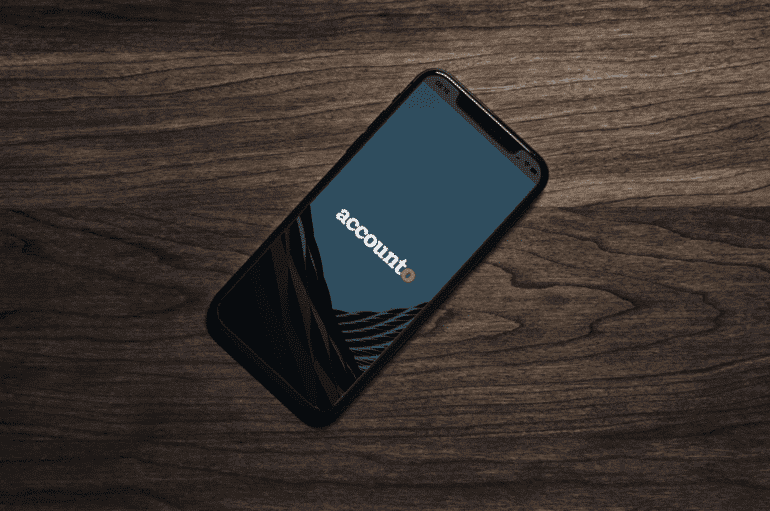 Up-to-date accounting with just a few clicks and swipes? Thanks to the Accounto app, you can!
Simply open the app, photograph expense receipts and documents such as invoices and upload them to your account with a click.
With the help of the new Accounto app, you can do your bookkeeping in max. 10 min per week. You can use the app to upload any type of receipt – whether it's a receipt or an invoice – to your account. In just a few minutes per week, you can complete the entire document entry process. This leaves you enough time to write your own invoices or pay your vendor invoices with a click.
You can now find the Accounto app via this QR code: