PROCESS RECEIPTS DIGITALLY
Save time and nerves when processing receipts
Submit receipts
Invoices, contracts and all other business documents can be entered digitally, without the need for manual typing. Simply upload your incoming documents to Accounto with a photo or via email.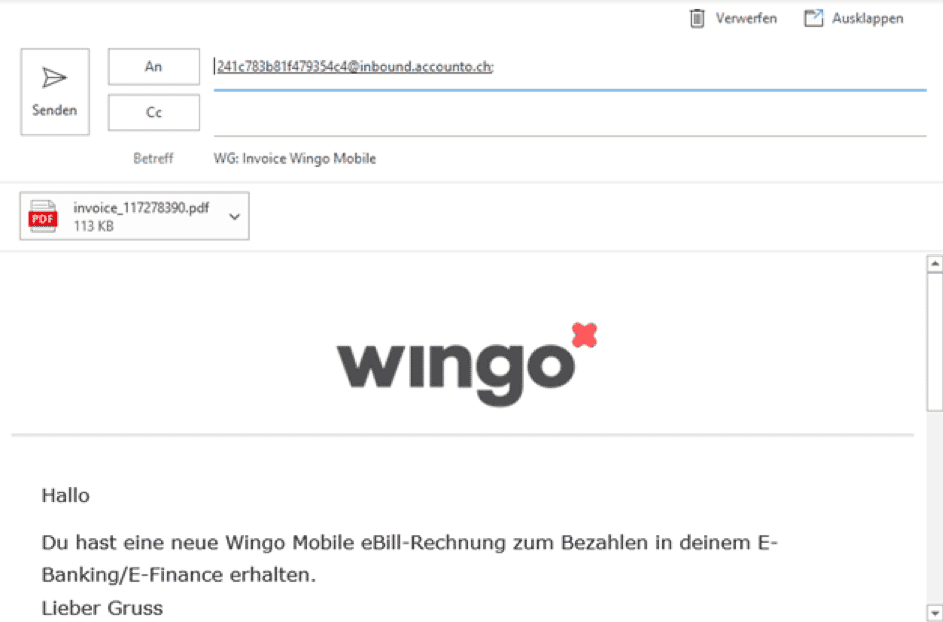 Read out receipts
Thanks to artificial intelligence, Accounto automatically reads out the information on the submitted receipts. You will never have to type invoice numbers or VAT information again.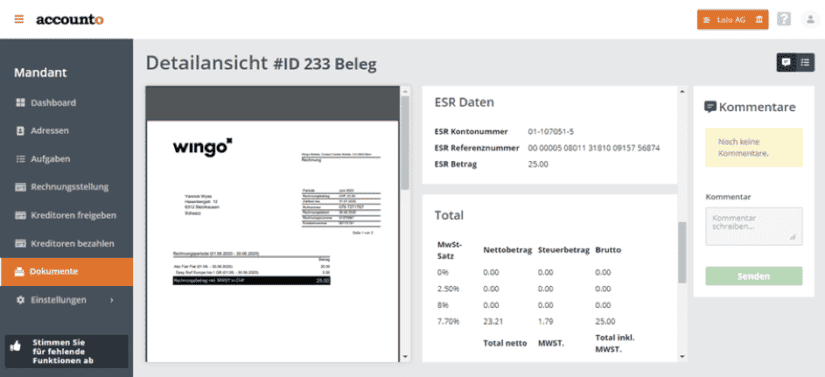 Post receipts
Your fiduciary checks and posts the prepared receipts promptly. This ensures quality and you never have to deal with time-consuming accounting issues again.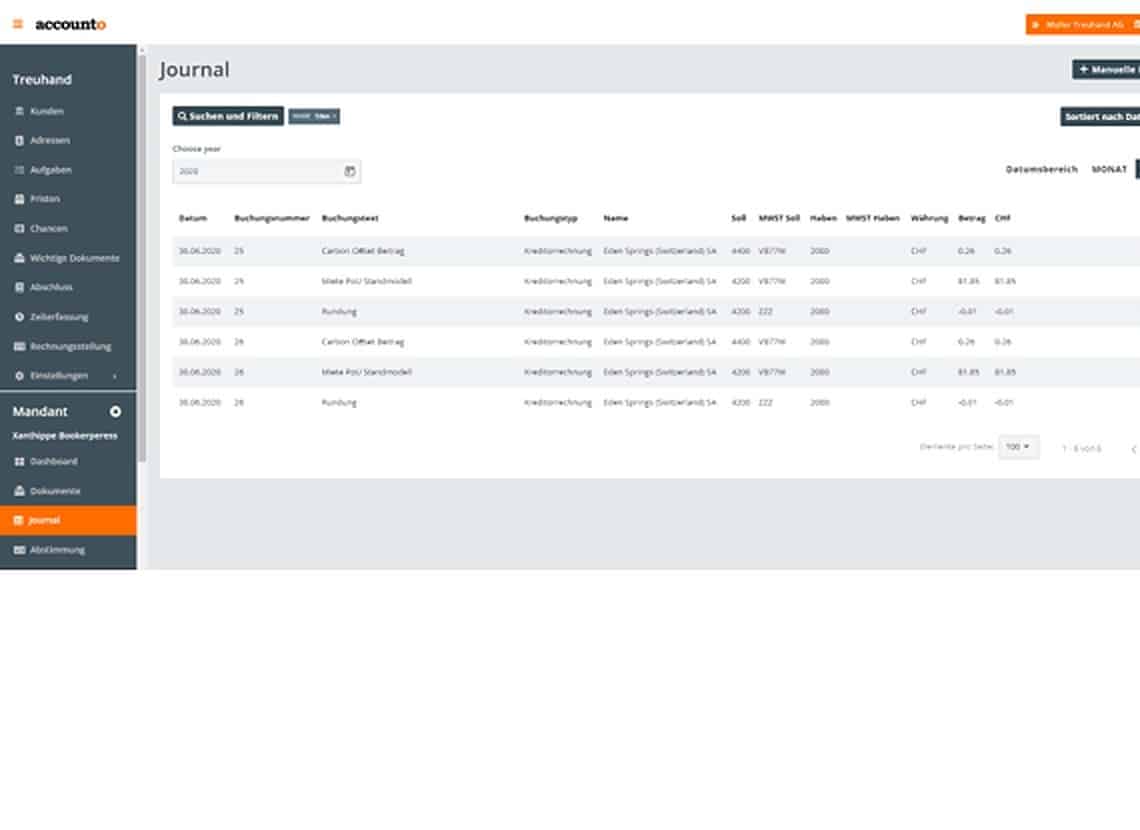 Accounto offers you other useful functions