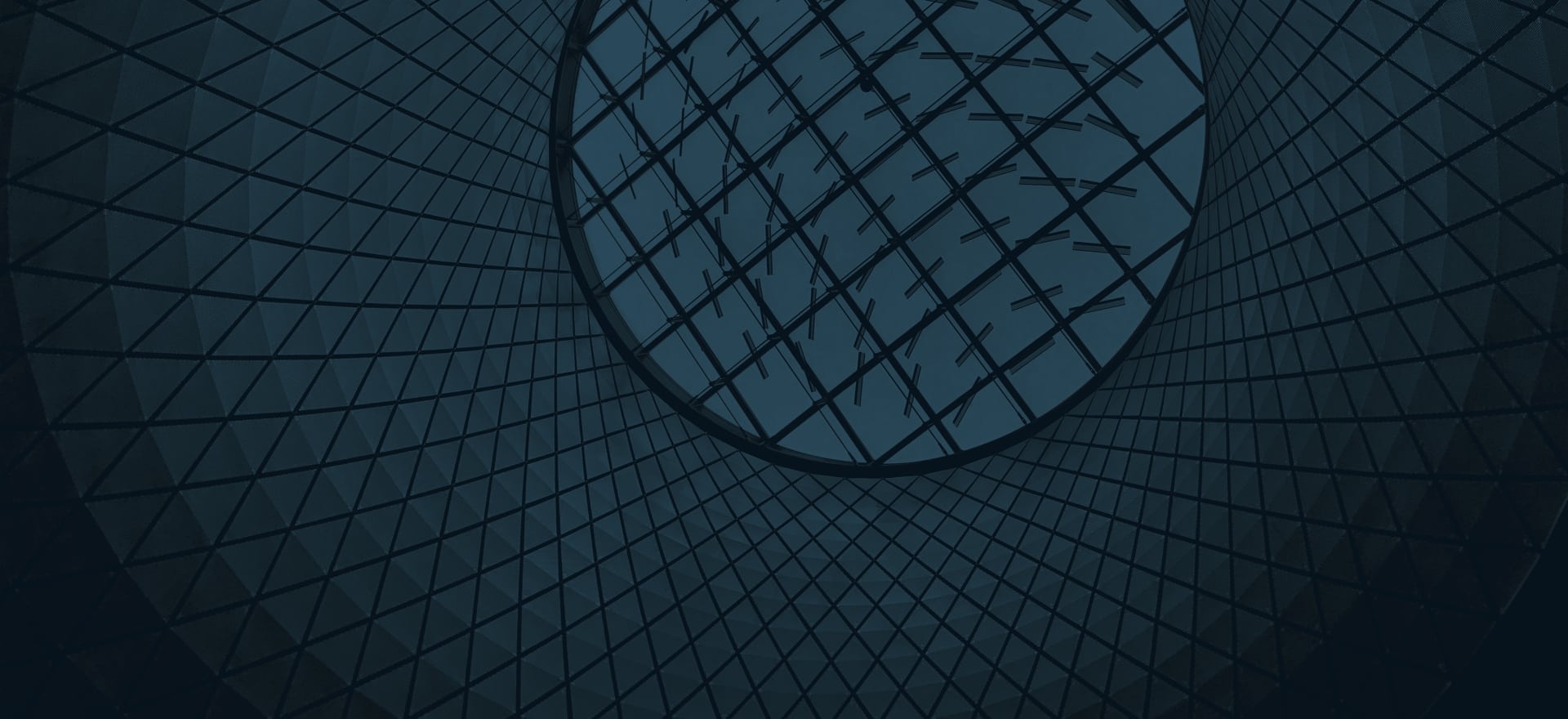 Complete extraction of receipts
Proactive customer care and management
Easy document exchange
Scaling possibilities
Optimal
Customer processes
Guaranteed data security
Document recognition
Accounting documents are extracted entirely and in high resolution. No more typing mistakes while manually extracting document data.
Document type recognition
No manual transcriptions of documents
Complete document extraction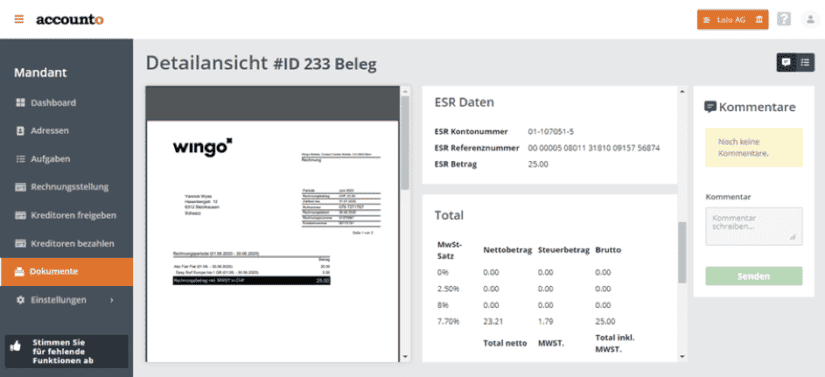 Document archive
Accounto takes care of the digital, systematic storage of your receipts. All receipts are digitized on a daily basis and stored in an audit-proof manner.
Intelligent full-text search
Daily updated documents
Audit-proof storage
Document exchange
A physical transfer and the tedious sorting of documents is no longer necessary. You will receive your customers' receipts digitally and can actively request missing receipts via our platform.
no constraints concerning time & place
No sorting of documents needed
Contextual communication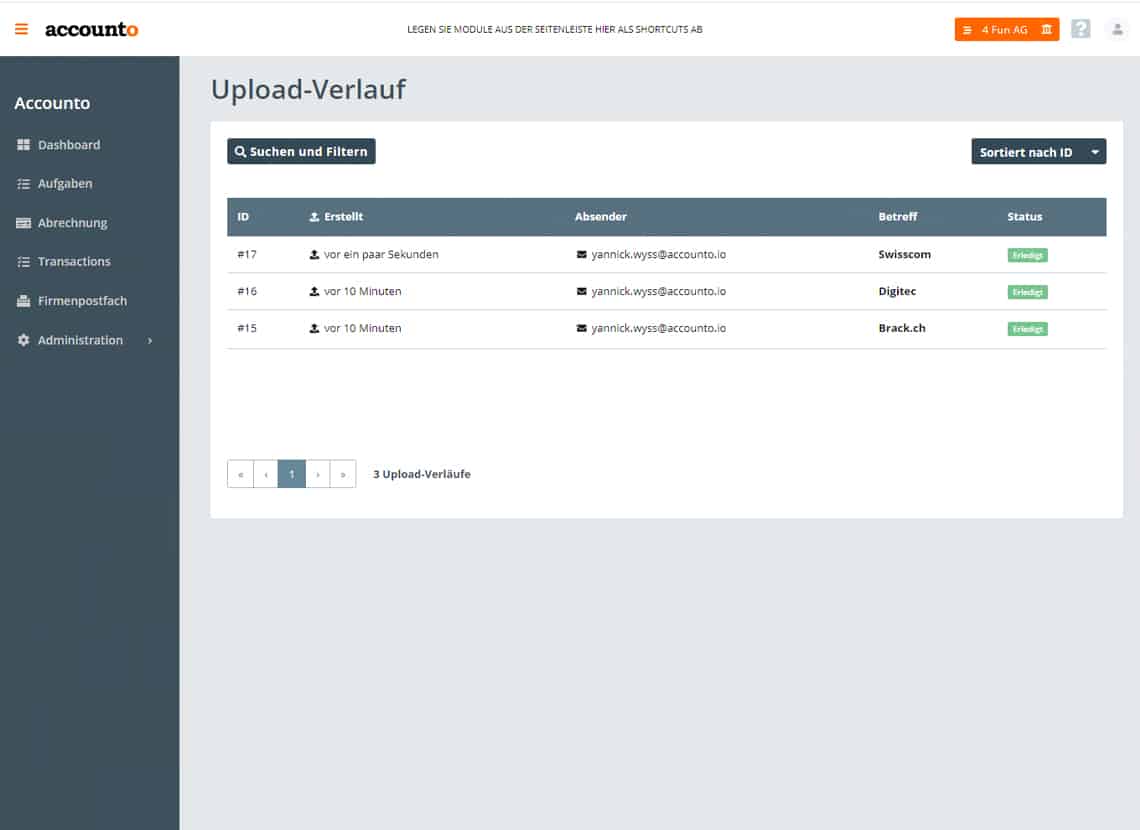 Task management
Simplify collaboration with your customers by using digital to-do lists. This way, you can keep track of all work, deadlines and dependencies.
Design your individual To-Do lists
Shared use of individual To-Do lists
Uniform communication via one plattform only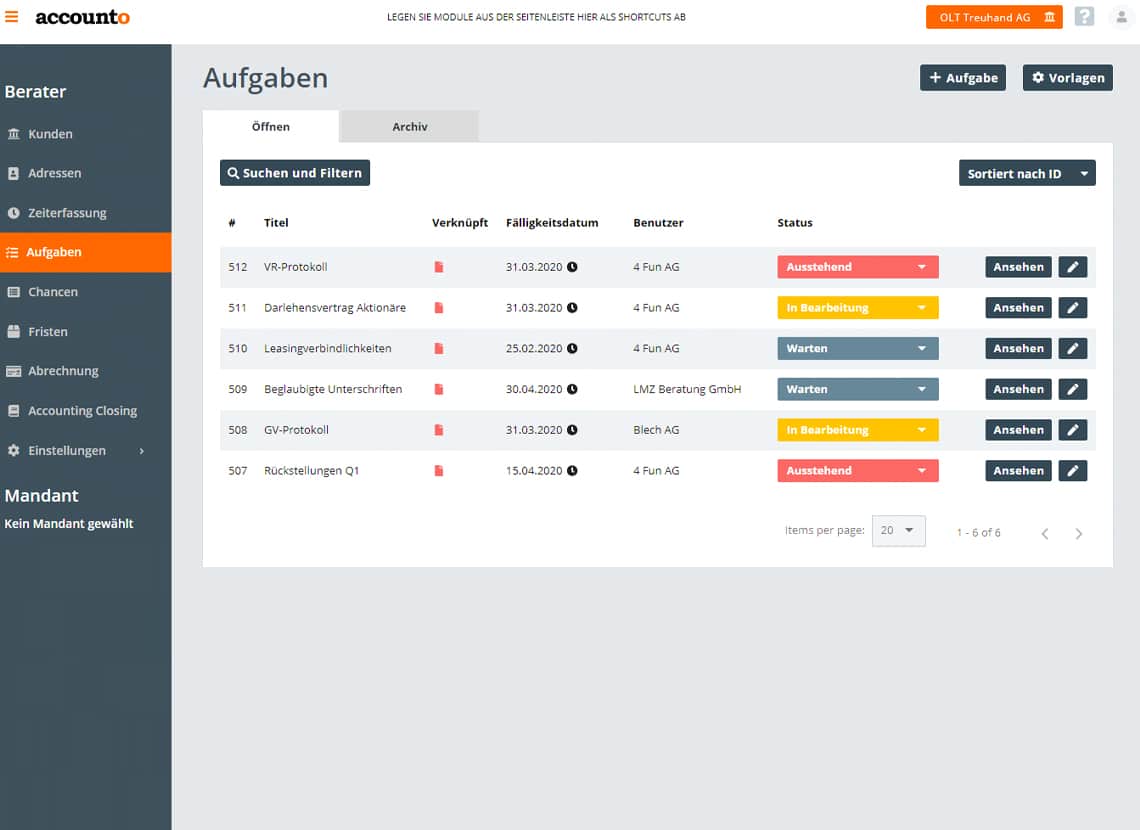 Chances and risk management
The Chances and risk management tool enables you to proactively identify potential opportunities and risks of your customers at an early stage.
Set trigger events (e.g. liquidity) of which you would like to be informed early
Individual and proactive customer consulting
Create added value thanks to data-driven customer management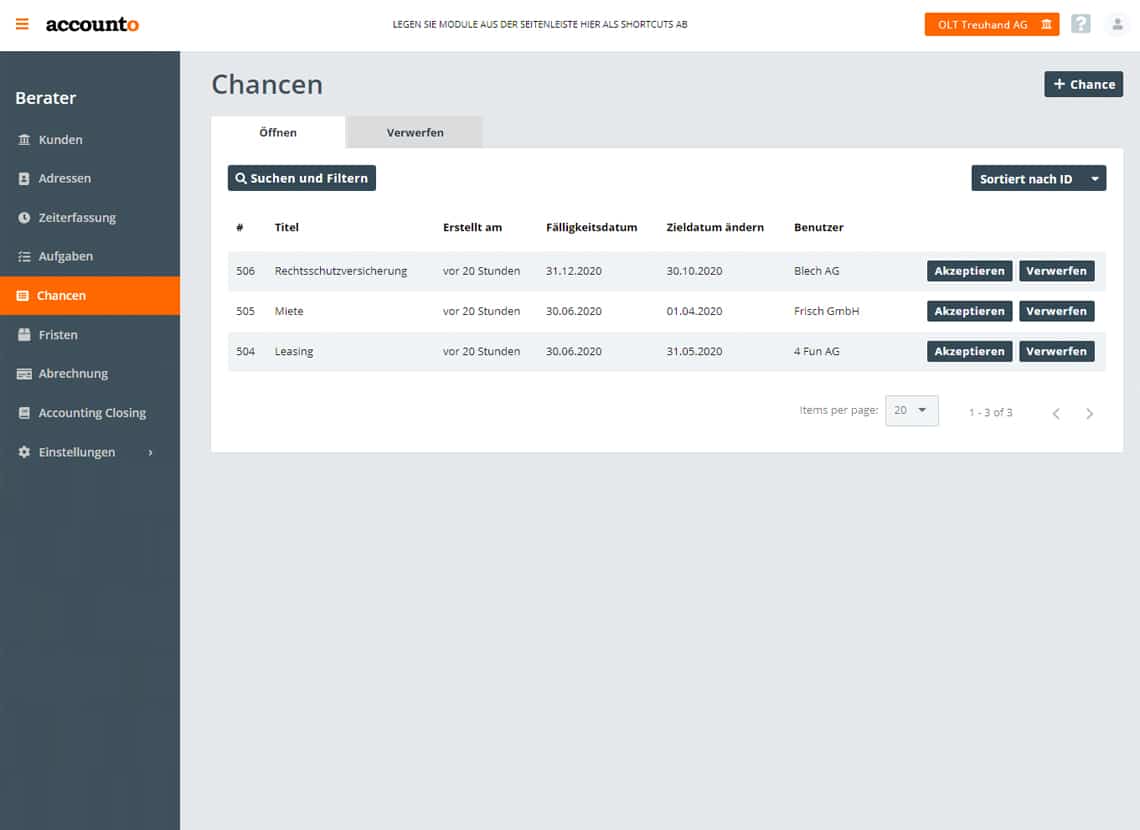 Deadline management
With our deadline management tool, you will never lose track of relevant dates, such as the due date for VAT.
Automatic tracking of deadlines, such as VAT
Define your own deadlines and dates
Automatic notifications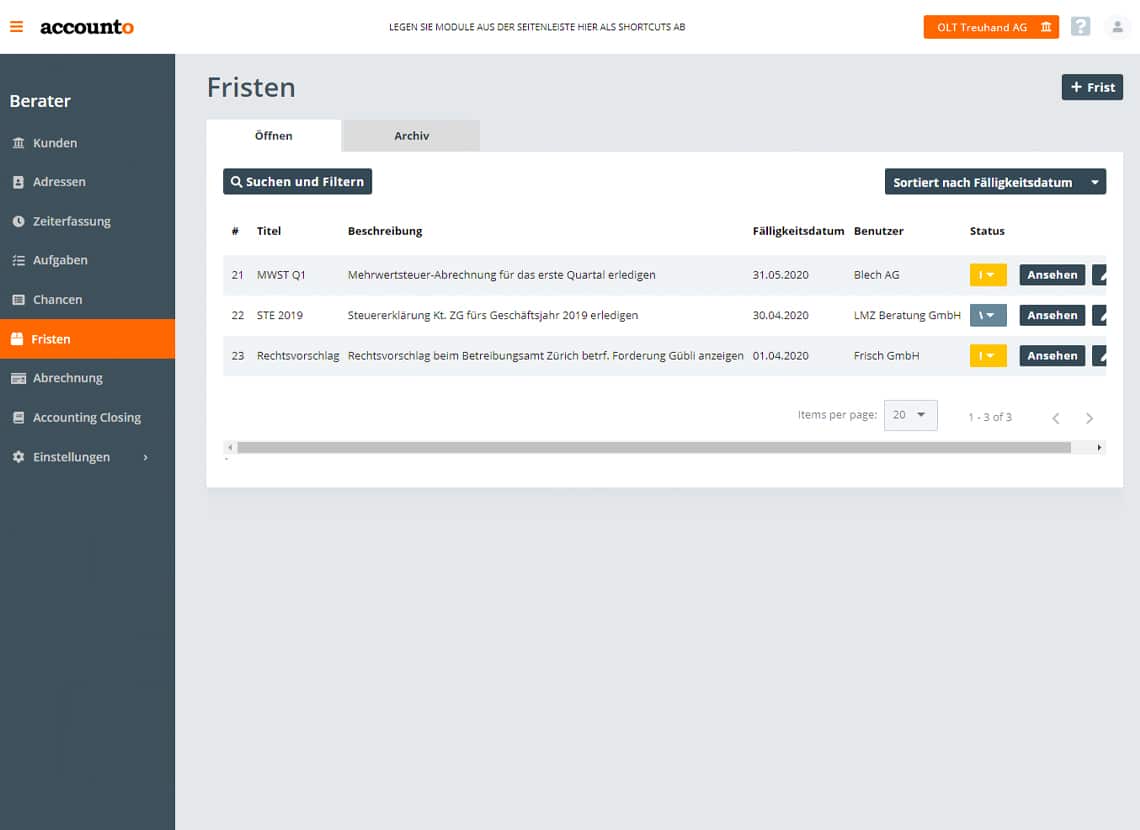 Client administration
Manage your customers digitally in one place. By getting daily updates of your customer base, keeping up with your customers gets much easier.
Digital client management
All client information at a glance
Daily updated status of your client base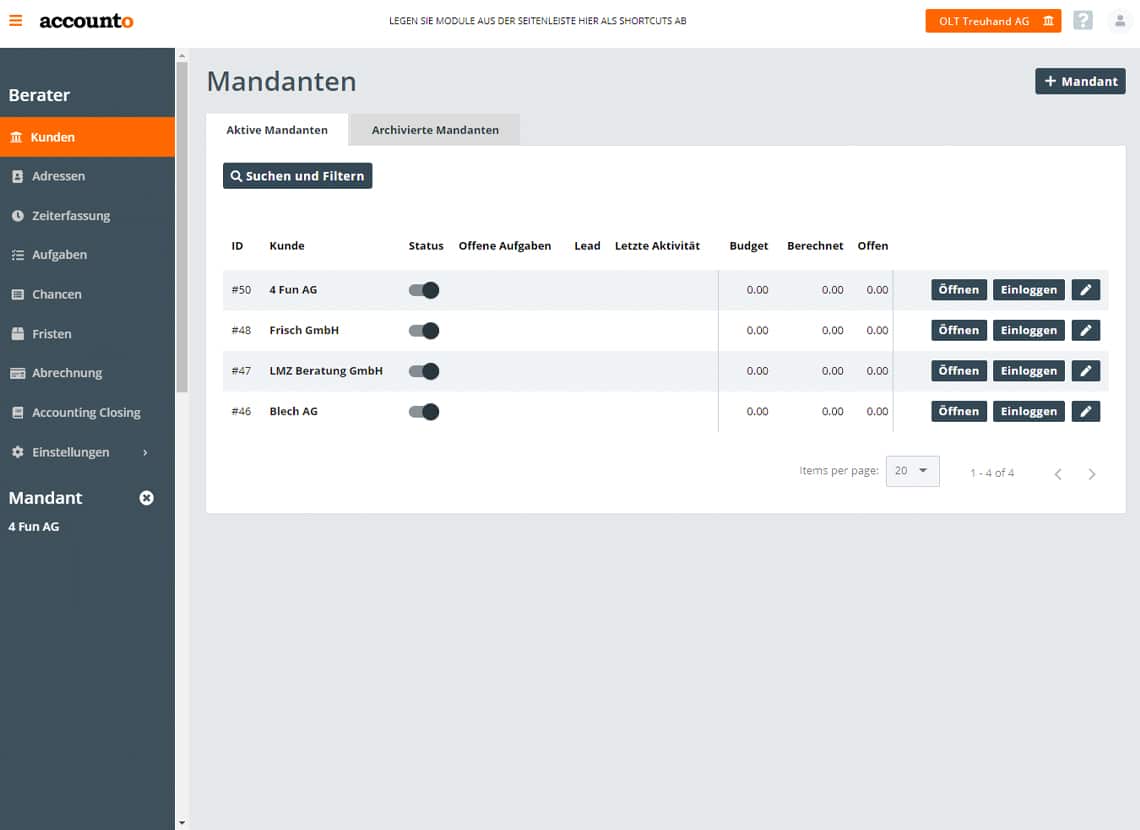 Simplify tracking your time
Record your hours worked for each client and simply create invoices with one click.
Intuitive time recording
Direct import of billed hours
Customization of invoices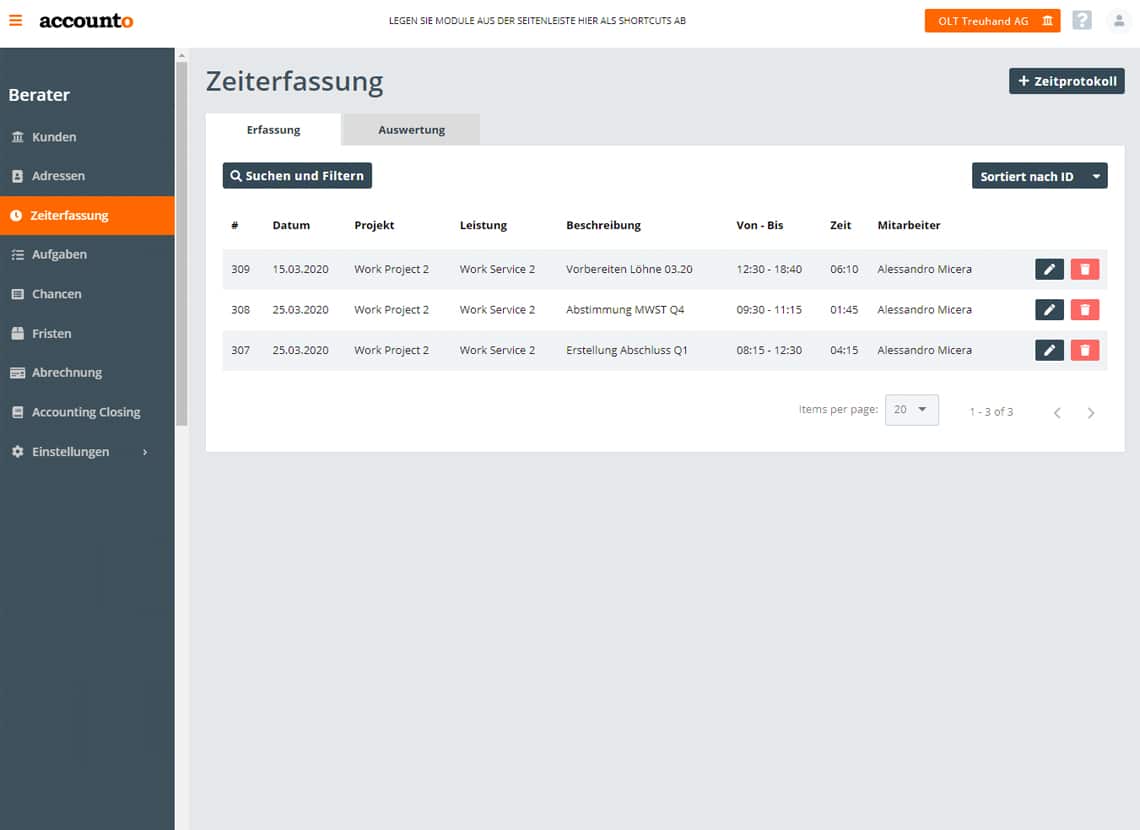 For SMEs
Focus on your core business and work together with your advisor for effortless accounting.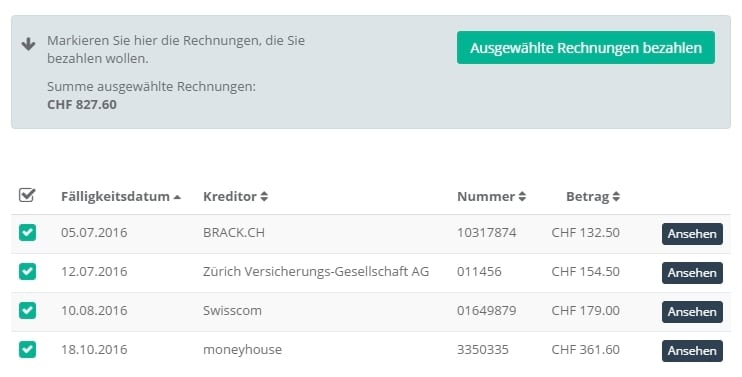 Accounto Partner