First steps to transform your fiduciairy company into a digital SME champion
Where we start
Digital transformation affects various business areas in your fidcuciary company. We help you to transform all areas step by step. For this to succeed, it needs one thing above all: your time.
With Accounto – the only Saas ERP solution for advisors – you can therefore not only digitalise your accounting processes, but also rethink and, where possible, automate them. This radically changes the daily routine of a fiduciary and saves valuable time. In a first step, we start with the four most important areas: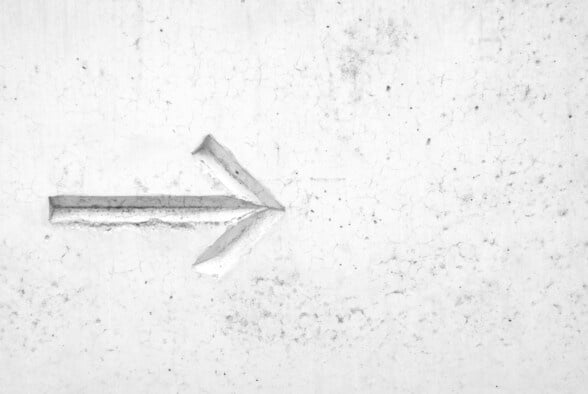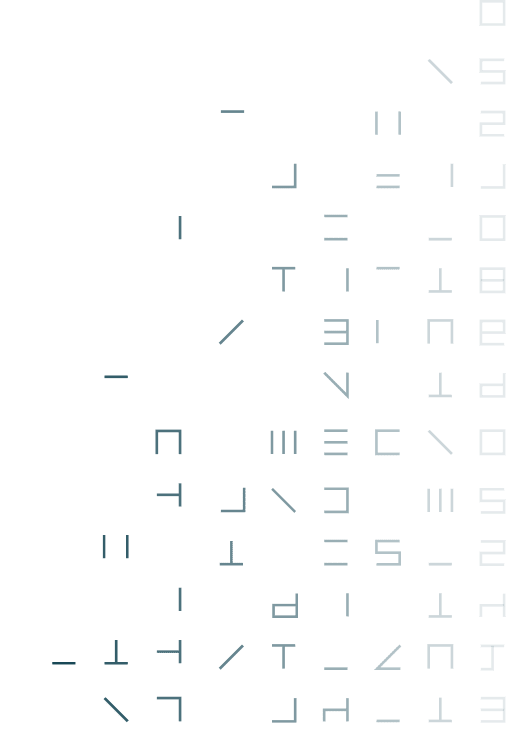 What customers have to say about Accounto







Julian Hloušek, Managing Partner ILFP GmbH
"Thanks to Accounto, our employees can easily save between 30-40% of their time."
Christian Moesch, Partner and part-owner Experfina AG
"What fascinated me most about Accounto was the electronic document processing."
Fabio Dacuña, Founder DF Conseils Fiduciaires SA
"It integrates all the positive aspects that I have found in other solutions."
Miro Hegnauer, CEO Konova
"You can start small, but scale the solution over time to the needs that automatically grow in a start up!"
Co-Founder, 12Ahead GmbH
"As a full-service digital agency, a 100% digital accounting solution was extremely important to us."
Johannes Lermann, COO & Co-Founder, Boostbar AG
"Thanks to Accounto and our trustee, we can concentrate fully on Boostbar."
Co-Founder, Reverse
"All communication takes place via the platform, i.e. via the Accounto app. This means no tedious ping-pong messages via email and long waiting times on the phone."
The fiduciary software that automates your bookkeeping
Together with a community of experienced fiduciaries, Accounto has rethought all accounting modules and optimised them through the use of artificial intelligence (AI) and automation in such a way that you can organise your day-to-day fiduciary work even more efficiently and with fewer resources.
AI-supported software for fiduciaries offers many advantages, including: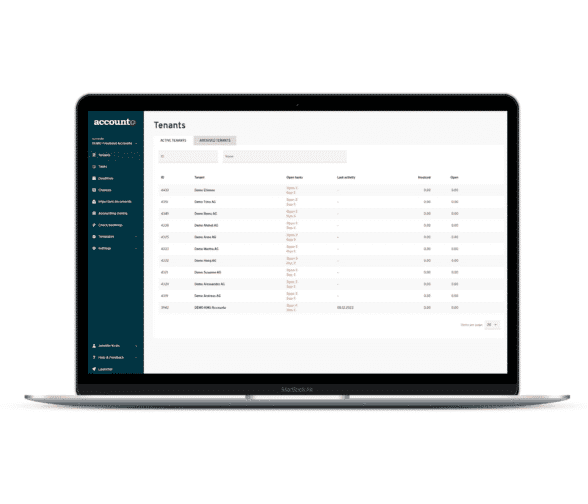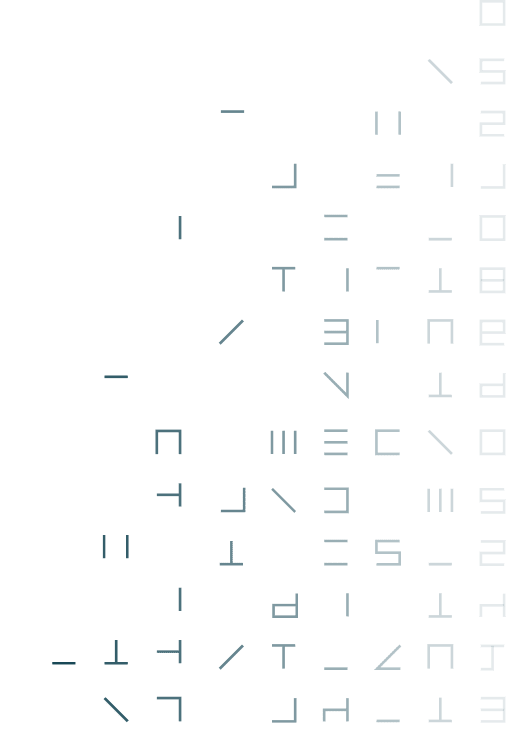 This is the impact that automation has had on the daily lives of our fiduciary clients.
Time creates opportunities
Once the four most important areas have been optimised in the first step, the time freed up will offer your fiduciary company new opportunities such as: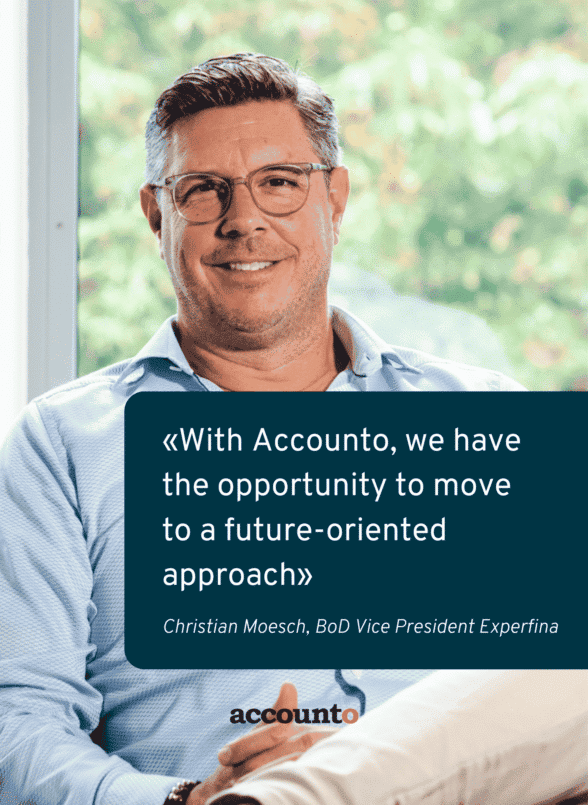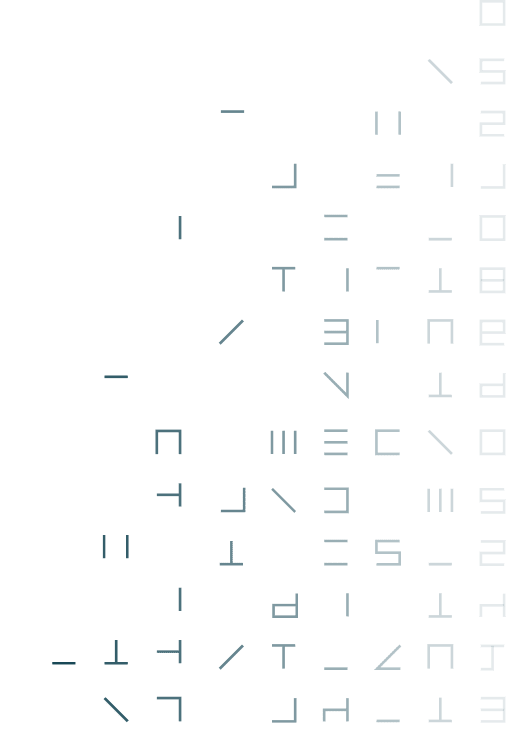 Together we transform your fiduciary company
We help fiduciary professionals transform all areas of their business. Because we are more than just a fiduciary software. Step by step at your pace, we help you uncover your potential in the different areas and accompany you. We focus on the following areas: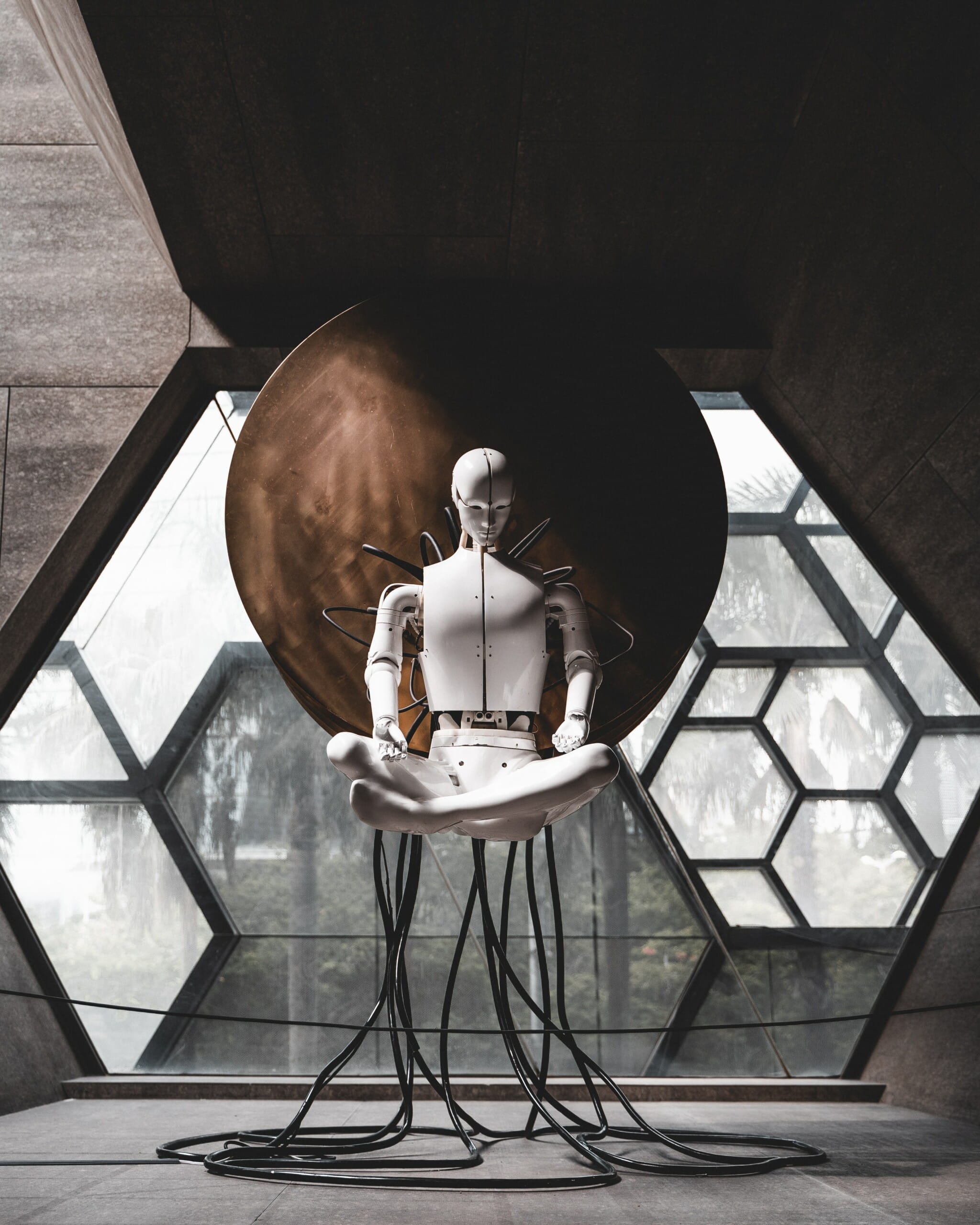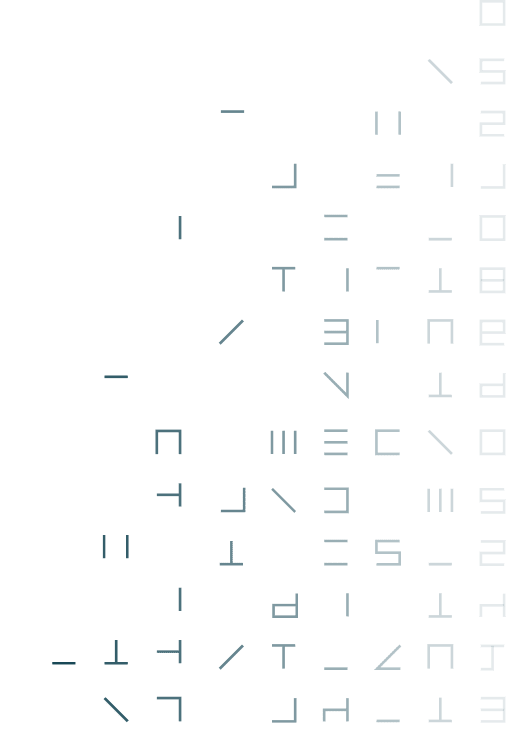 Use tomorrow's accounting solutions
to digitalize your business
We turn advisors into indispensable, digital SME champions
Our mission
Accounto rethinks accounting and makes it simple!
We combine 100 years of fiduciary experience with state-of-the-art technology so that fiduciary professionals and SMEs no longer have to worry about repetitive accounting tasks.
With our data-based assistance for fiduciary companies, you have the chance to generate sustainable financial benefits, optimize processes and develop industry comparisons for Swiss SMEs.
Our promise
Fully automated accounting? Many people talk about it, Accounto makes it happen. Our fiduciary solution fully automates time-consuming accounting tasks and arms the fiduciary industry for the future. Through automation fiduciary companies not only reduce operating costs, but also create additional resources. The time gained can be used by fiduciary companies to improve their individual customer care.
Frequently asked questions
Accounto relies on the SaaS approach.
Accounto uses the SaaS approach (Software as a Service), which can be classified as cloud computing. With SaaS, users no longer have to install the provided software locally, but can access it directly via internet browser.
With SaaS, there are no installation costs or licence fees. Consequently, with Accounto you can add employees quickly and easily without incurring any costs. If you need more users, simply contact us – we will be happy to advise you.
Another great advantage of SaaS products is that changes or new functionalities to the product can be integrated quickly and you always benefit immediately from the latest updates.
SMEs with 1-19 employees.
Accounto is also suitable for SMEs that only require financial statements in accordance with the Swiss Code of Obligations.
Currently, the focus is on a start-up module.
Accounto is constantly being further developed, and you can also actively contribute any wishes you may have. In addition to the business start-up module, Accounto is planning the integration of digital notary services or legal advice as the next big step. To make sure you don't miss any updates, simply subscribe to our newsletter.
Accounto works with a Swiss cloud solution.
Thus, the data is kept in Switzerland and secured in a Tier 3 data centre, which corresponds to a high security standard. A Tier 3 data centre has several paths for power supply and cooling, as well as systems for updating and maintenance work that can be carried out during operation. The expected availability is 99.98%.
Each business pays a monthly fee.
The support and support agreement is defined based on your needs and charged accordingly as a flat rate.
Accounto Partners