GET TO KNOW ACCOUNTO
About Us
Advisors have more important things to do than deal with repetitive accounting. Accounto helps them focus on their core business.
That's why we develop innovative digital fiduciary solutions to make the everyday life of fiduciary companies easier and more efficient.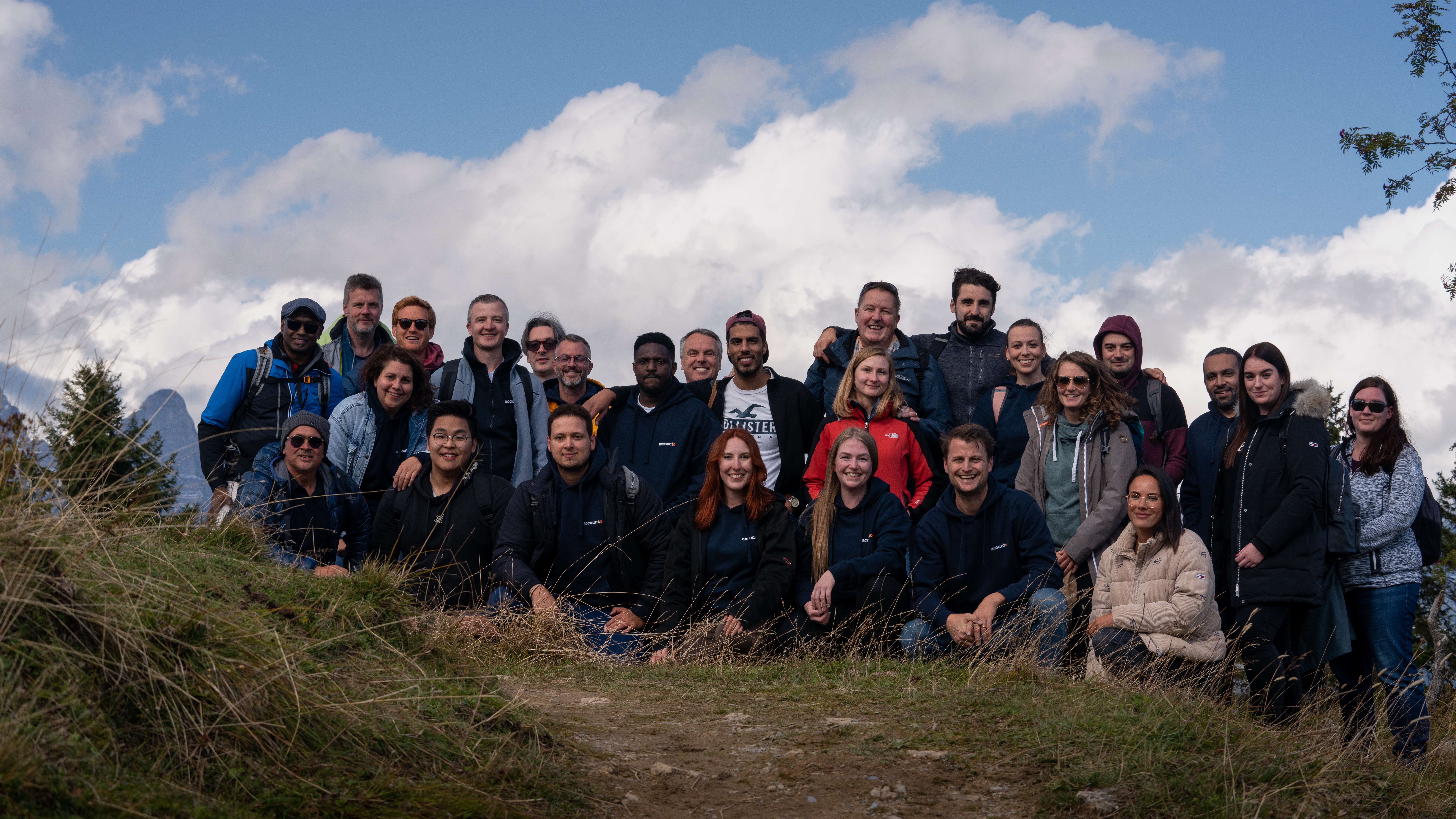 We aspire to live in a world where no fiduciary professional has to worry about repetitive, time-consuming accounting tasks
Our Mission
Accounto rethinks accounting and makes it simple!
We combine 100 years of fiduciary experience with state-of-the-art technology so that fiduciary professionals and SMEs no longer have to worry about repetitive accounting tasks.
With our data-based assistance for fiduciary companies, you have the chance to generate sustainable financial benefits, optimize processes and develop industry comparisons for Swiss SMEs.
Our Promise
Fully automated accounting? Many people talk about it, Accounto makes it happen. Our fiduciary solution fully automates time-consuming accounting tasks and arms the fiduciary industry for the future. Through automation fiduciary companies not only reduce operating costs, but also create additional resources. The time gained can be used by fiduciary companies to improve their individual customer care.
FOUNDATION
Alain Veuve and Jan-Hendrik Heuing
establish Accounto with the vision of making "autonomous accounting" a reality.
LAUNCH
Accounto direct:
Digitisation of accounting and administration for SMEs as a digital trustee.
ESTABLISHMENT
Know-how as a digital trustee and operational break-even.
INVESTMENTS
AXA invests in Accounto and its evolution from digital trustee to digital transformation fiduciary partner.
EXPANSION
Platform expansion to include fiduciary features and launch of integrated mandate management.
COOPERATION
Start cooperation with two of the
of the largest fiduciary companies in
Switzerland.
EXPANSION
Launch of the digital start-up process for trust companies. Creation of the coolest fiduciary community in Switzerland.
Our team
Driving Forces at Accounto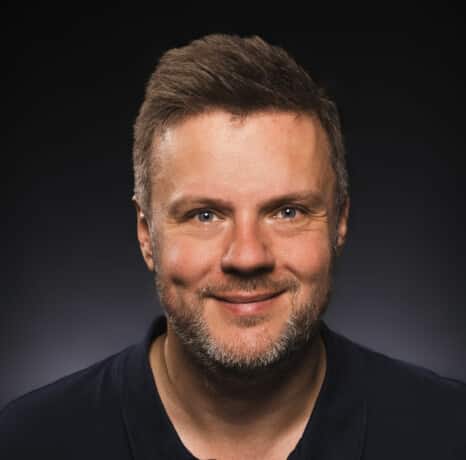 Jan-Hendrik Heuing
Co-Founder & CTO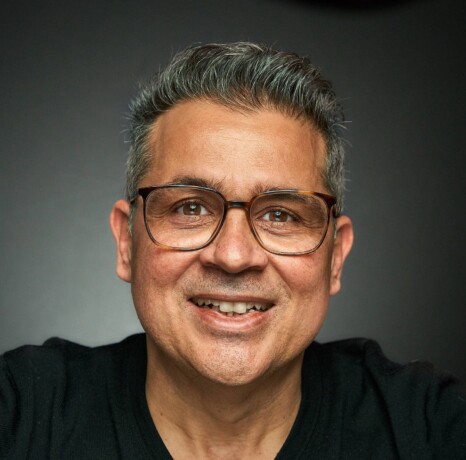 Alessandro Micera
Key Accounts & Member of the Board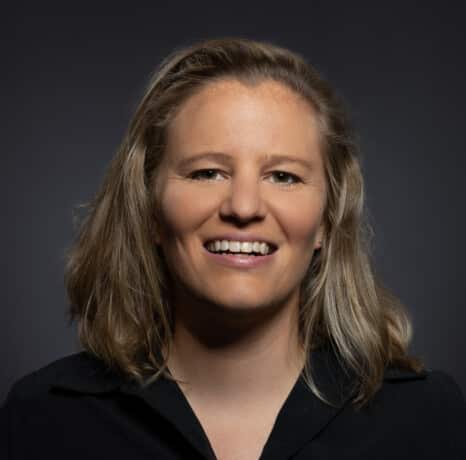 Diane Hürlimann
Head of People Operations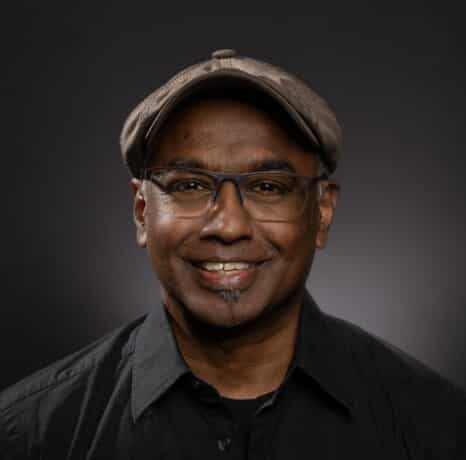 Balamurali Visagaperumal
Regional Partner Manager & SDR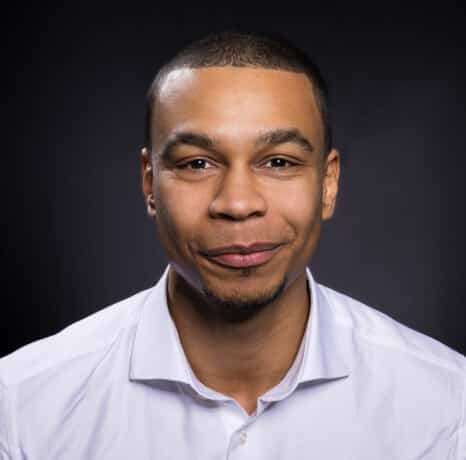 Etienne Dione
Regional Partner Manager & Community Lead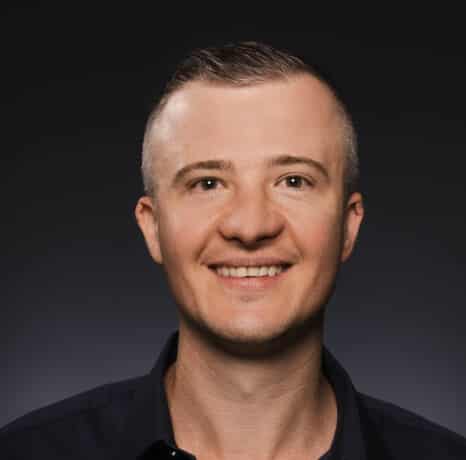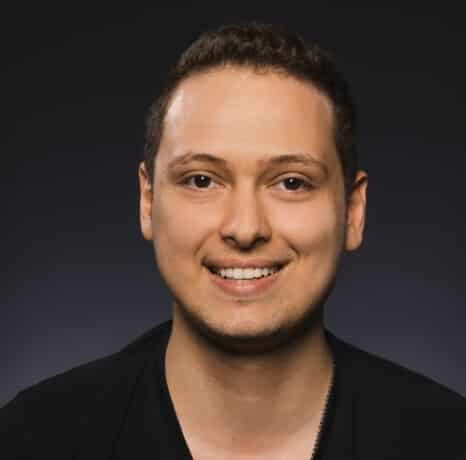 Ahmet Sen
Customer Success Manager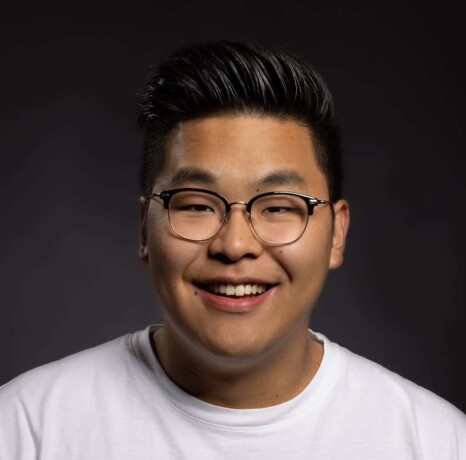 Hong Jae Cho
Customer Success Manager
Anne von Richthofen
Product Owner
Valon Miftari
Customer Success Manager / Customer Success Support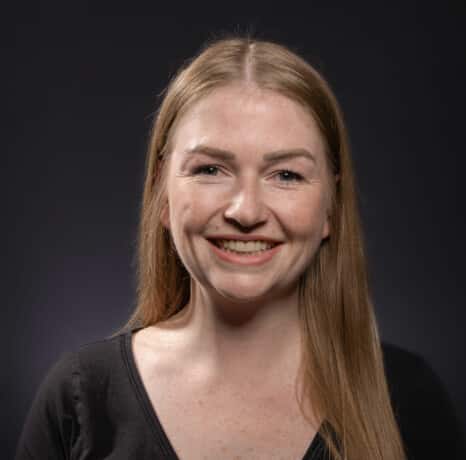 Marina Isliker
Business Support Specialist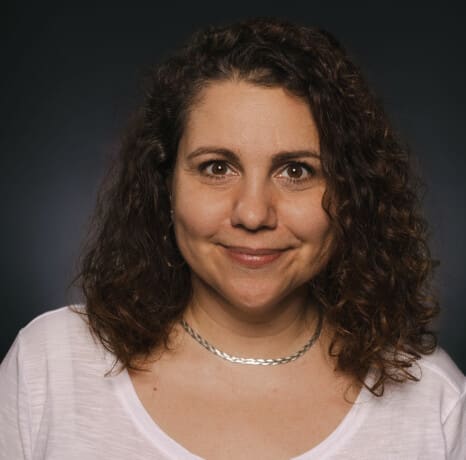 Natascha Alibrandi
Head of Marketing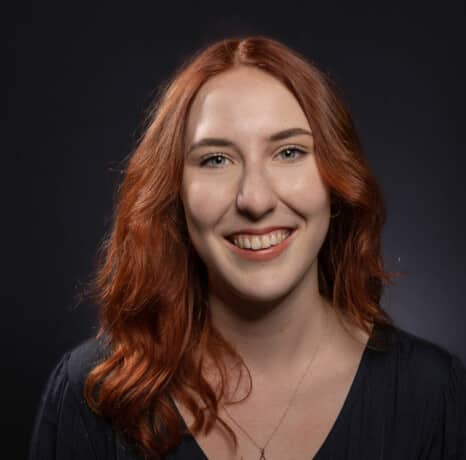 Jennifer Kreis
Junior Marketing Manager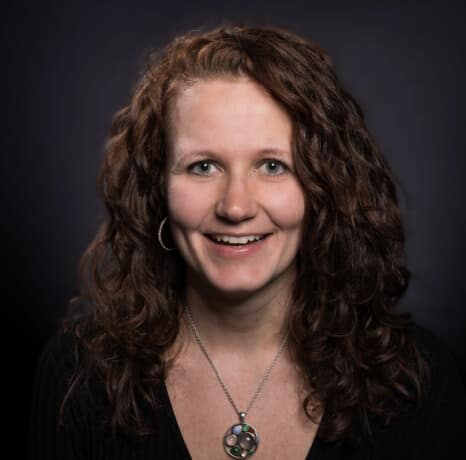 Nina Fleischle
Head of Finance & Lead Operations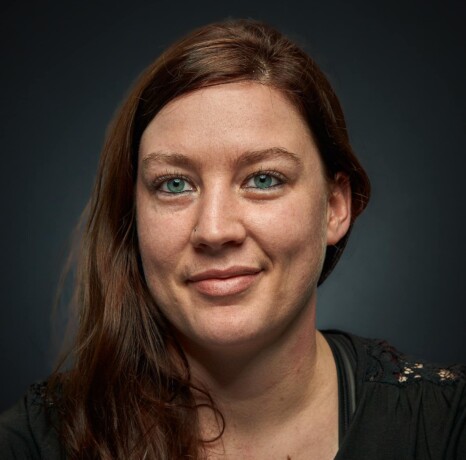 Jasmin Bichsel
Fiduciairy Operations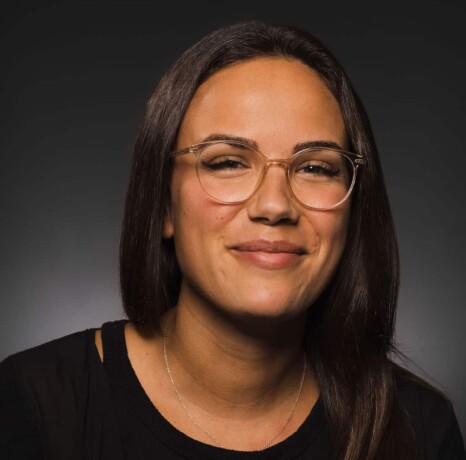 Linda Bell
Fiduciairy Operations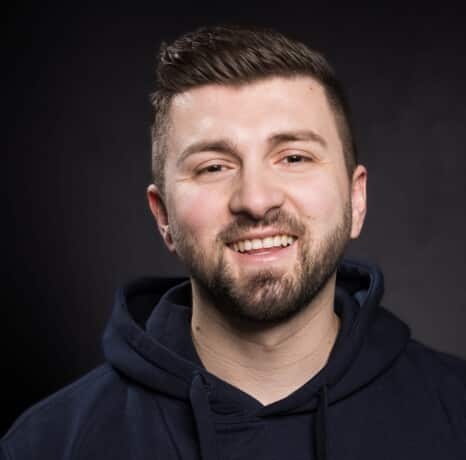 Muharem Musli
Fiduciairy Operations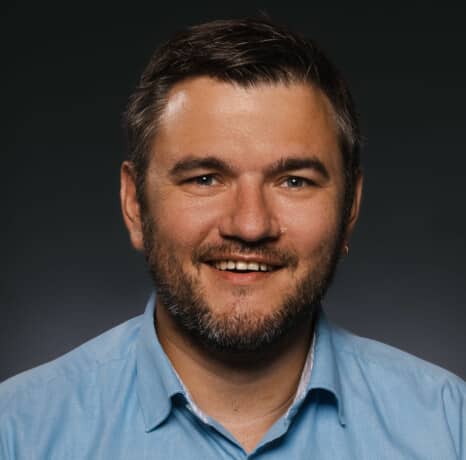 Stjepan Sisko
Product Manager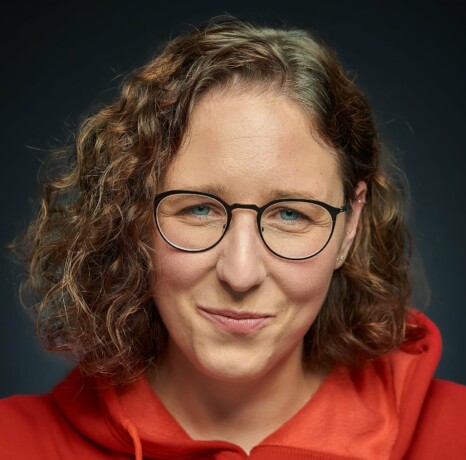 Christine Aebi
Product Manager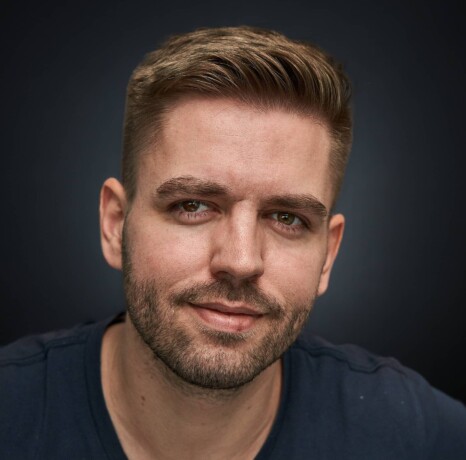 Tomasz Nastaly
Front-End Developer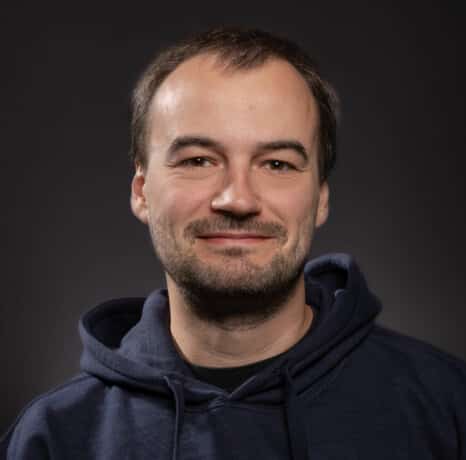 Jaroslaw Krolak
Front-End Developer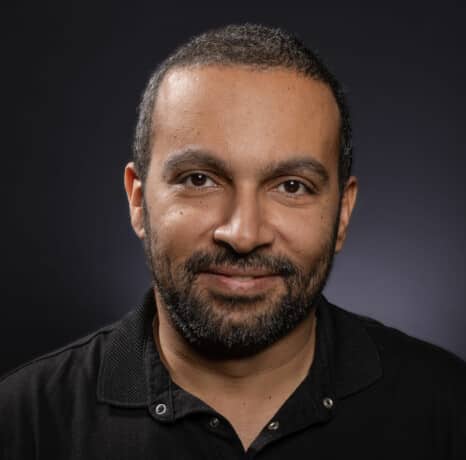 Sameh Hady
Front-End Developer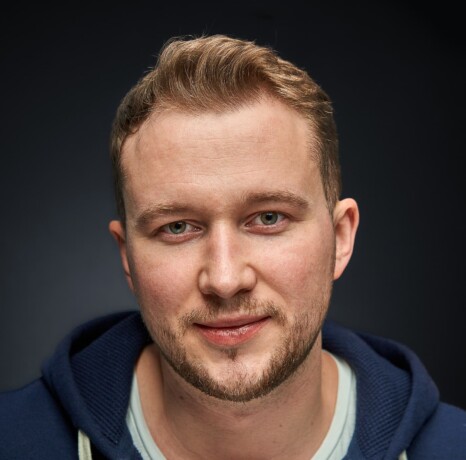 Gabriel Talkowski
Back-End Developer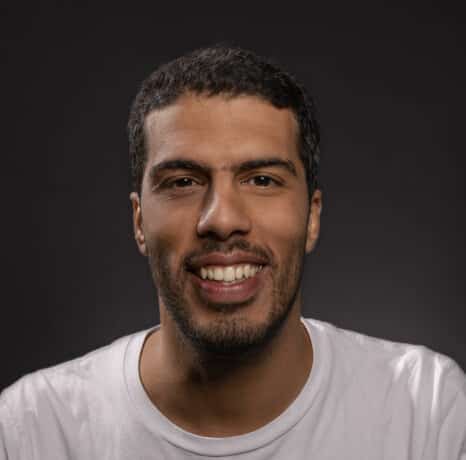 Mahmoud Rateb
Back-End Developer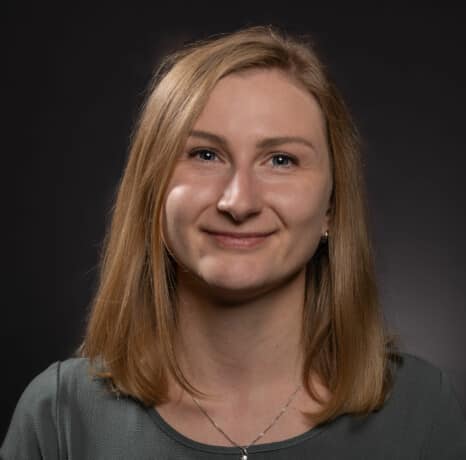 Patrycja Klis
Software Tester
Board of Directors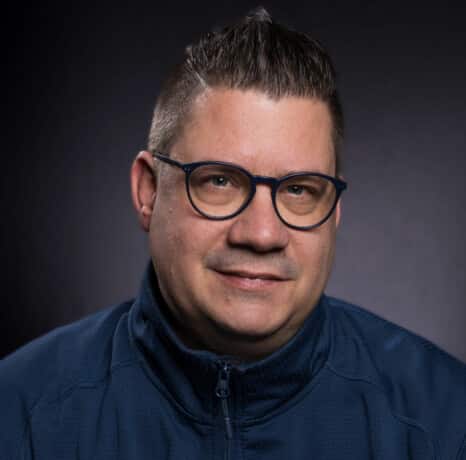 Alain Veuve
Founder and President of the Board of Directors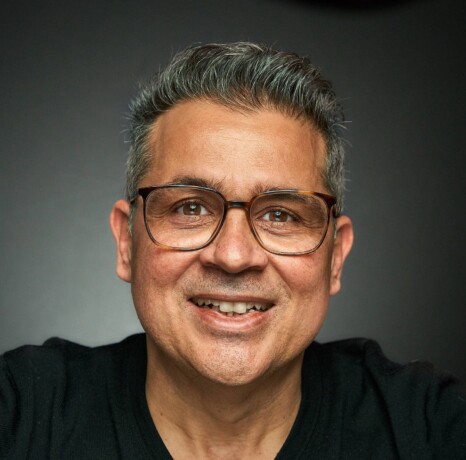 Alessandro Micera
Member of the Board of Directors and Head of Strategic Customers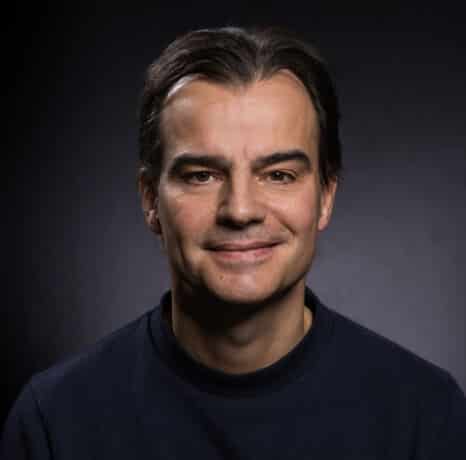 Dominique Kasper
Member of the Board of Directors, Vice President and Member of the Executive Board AXA Switzerland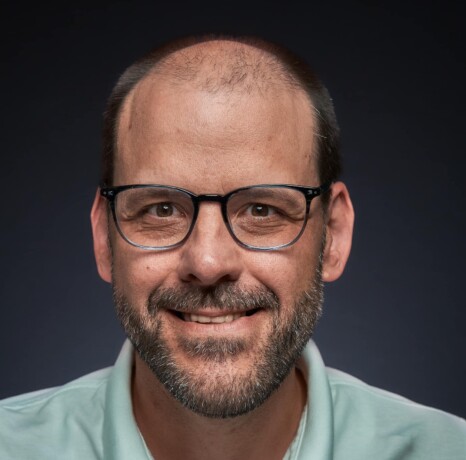 Michael Manz
Member of the Board of Directors and Deputy CFO AXA Switzerland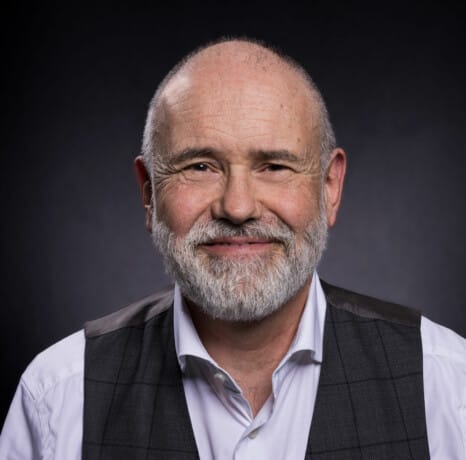 Thomas Koller
Member of the Board of Directors
Ready for a revolution?
Apply today and make history with us.
Values
Together, we are revolutionizing the accounting world with automated software that simplifies the everyday work of SMEs and trustees.
Following we reveal to you what our employees say about Accounto and which values shape our everyday life.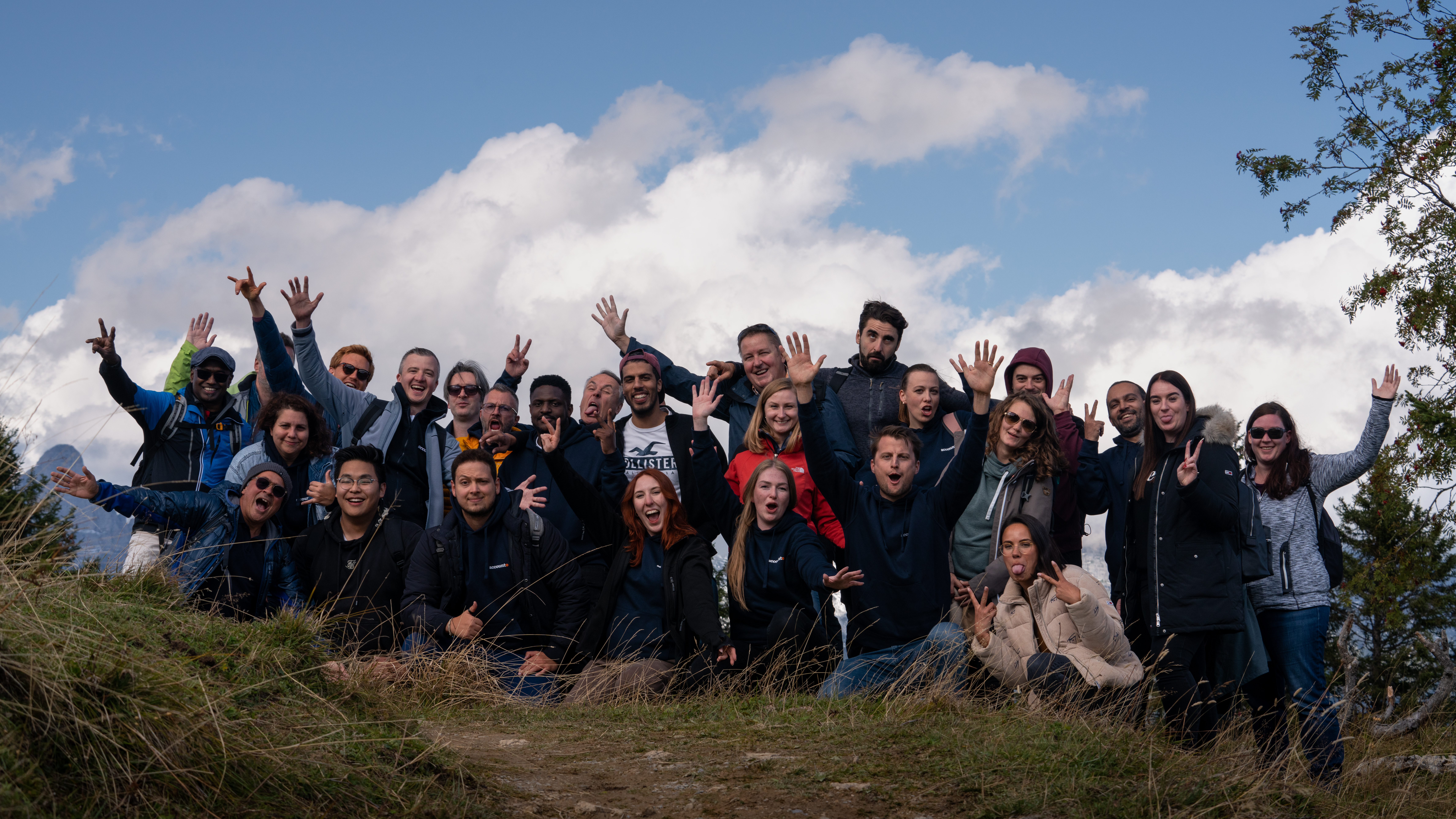 Our Core Values

The best idea wins
Everyone can contribute new ideas, work on the organisation, make a difference and challenge the status quo. You can work with us in any area that interests you, no matter what your main tasks are. We strive to live by: the best idea wins.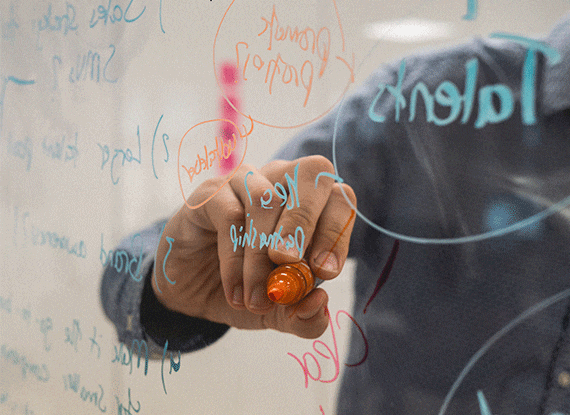 We love mistakes
Because mistakes mean that we try out new things and learn. And we do so every day. We appreciate employees who try to develop themselves and others – whether it be on a large scale as a mentor or in small steps like tips that make life easier. Open feedback and continuous development are very important to us.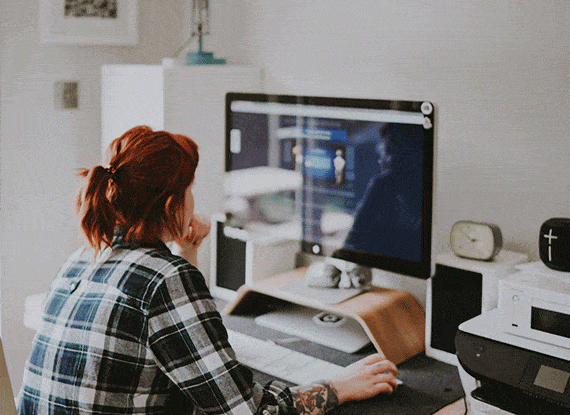 Our heart beats for fiduciaries
The purpose of our work is to simplify the everyday life of advisors. No fiduciary professional should have to invest time in repetitive tasks. Our efforts make an important contribution to relieving the administrative burden of advisors.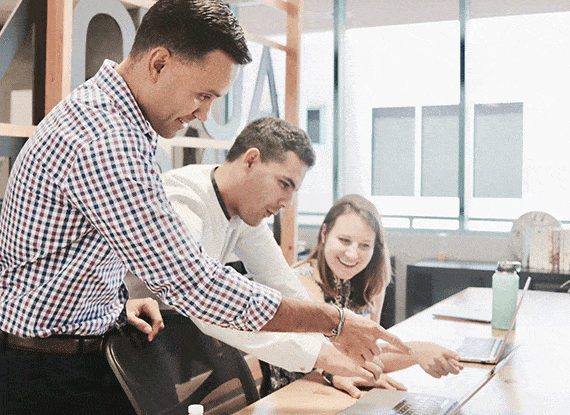 These points are also important to us
Opportunity to grow with the company – you can take on responsibility or implement projects that are close to your heart
Employee benefits – for example discounts via Swibeco
Be authentic – we don't care where you come from or what you have done so far, what matters is that you love what you do
360° feedbacks – you not only get evaluations but also rate your superiors and team colleagues
Flexible working hours and home office opportunities – you decide
We work centrally – Headquarters is located 10 minutes by foot from Zurich HB
Can you identify with our values? Then take a look at our vacancies and if there is something for you and we look forward to hearing from you!
Accounto Partners