About Us
A small SME needs around eight hours a month to perform everyday administrative tasks such as mail processing. As a result, valuable time is lost that is not available for the core business. But trust companies also lose a lot of time with pointless and repetitive accounting tasks. This was also observed by the founder of Accounto. Alain Veuve therefore joined forces with specialists from the world of finance, mathematics and technology to free both SMEs and trust companies from tedious administrative tasks.
Our Vision
We are trying to create a world in which neither SMEs nor trust companies have to worry about mundane administrative tasks.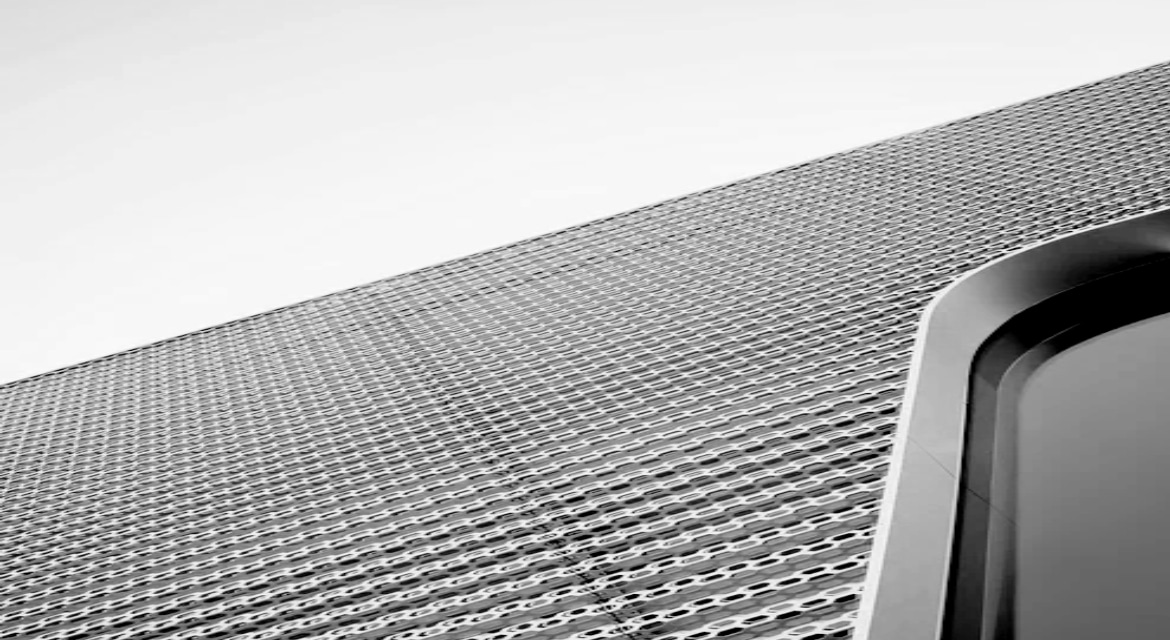 Driving Forces at Accounto
These are the faces that are driving Accounto, so that you don't have to worry about tedious administrative work.
Join us now!
Find out about vacancies and join our Team!