Fiduciary consulting needed? Accounto will find the right professional for your questions free of charge.
Get rid of your accounting worries right now!

Fill out the form below so that we can connect you with a trust company free of charge and without obligation.
What happens now?
Search enquiry
As soon as you have filled in the form, the search process starts.
Confirmation email
You will receive a confirmation email with the submitted details.
Contact through Accounto
A staff member will contact you to better address your needs throughout the search process.
Search in the partner network
As soon as we know your needs, we will start the search in our established partner network.
Contact by the trustee
The fiduciary expert most suitable for you will contact you.
Non-binding initial consultation
You can discuss your concerns with the fiduciary expert free of charge and without obligation.
Your advantages at a glance
The right trustee for you
Efficient cooperation
Accounto App for your bookkeeping
Accounto searches for and finds you a suitable trustee from its partner network. The search request and any mediation are free of charge and absolutely non-binding.
You work digitally with your trustee, which saves costs and time. Thanks to the capacities gained, your trustee can take care of your concerns in an even more targeted manner.
With the Accounto app, you always have your accounting at hand. Your documents are digitised on a daily basis and processed promptly by your fiduciary professional.
What customers have to say about Accounto







Julian Hloušek, Managing Partner ILFP GmbH
"Thanks to Accounto, our employees can easily save between 30-40% of their time."
Christian Moesch, Partner and part-owner Experfina AG
"What fascinated me most about Accounto was the electronic document processing."
Fabio Dacuña, Founder DF Conseils Fiduciaires SA
"It integrates all the positive aspects that I have found in other solutions."
Miro Hegnauer, CEO Konova
"You can start small, but scale the solution over time to the needs that automatically grow in a start up!"
Co-Founder, 12Ahead GmbH
"As a full-service digital agency, a 100% digital accounting solution was extremely important to us."
Johannes Lermann, COO & Co-Founder, Boostbar AG
"Thanks to Accounto and our trustee, we can concentrate fully on Boostbar."
Co-Founder, Reverse
"All communication takes place via the platform, i.e. via the Accounto app. This means no tedious ping-pong messages via email and long waiting times on the phone."
What is Accounto?
Accounto makes life easier for SMEs and trustees. Time-consuming tasks and processes, such as creating accounting records or making payments are simplified or, in some cases, completely automated.
In addition, the intelligent software solution enables efficient cooperation with a trustee from the region. Everlasting research on accounting topics such as inventory or chart of accounts is finally a thing of the past!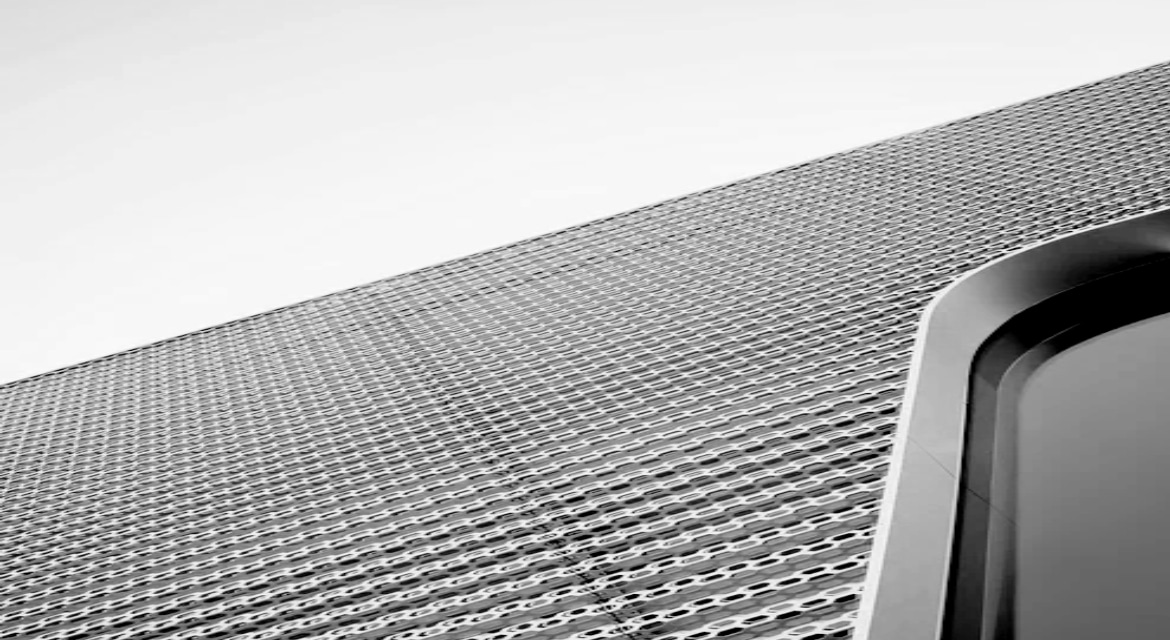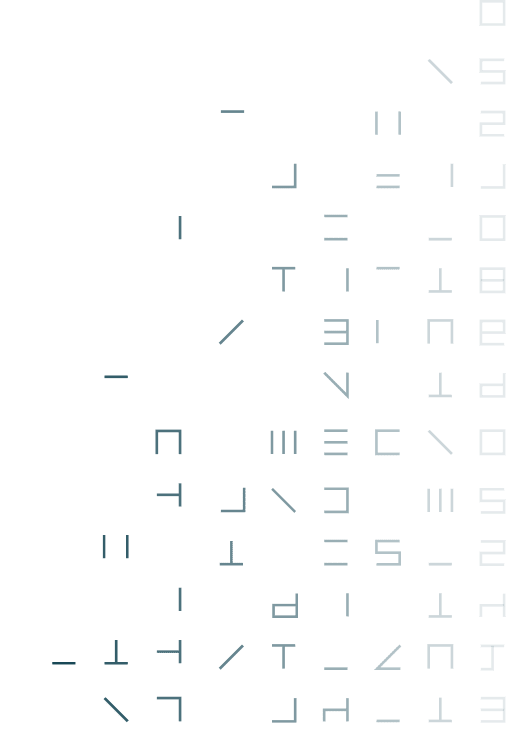 Accounto Partner