ACCOUNTO EXPERIENCE

SMEs transmit their receipts to Accounto. The receipts are digitised on a daily basis and made available on Accounto. SMEs and trustees work and communicate via the platform, which makes collaboration more effective and efficient.
The agency for service and experience design
Designing things is in Leana Fischer's blood. After professional engagements as an interior designer and product designer, she discovered her passion for designing services and customer experiences. Together with her business partner, she took the plunge into self-employment in 2018 and founded reverse AG. Today, the agency employs three people and specialises in designing optimal services and customer experiences.
The two founders also had to decide how to organise their administrative tasks. An internal solution was not feasible due to a lack of resources. Therefore, they decided to use an external service provider. Someone from their circle of acquaintances finally recommended Accounto to them. After a free demo and a telephone consultation, they were convinced by Accounto.

What SMEs have to say about Accounto




Miro Hegnauer, CEO Konova
"You can start small, but scale the solution over time to the needs that automatically grow in a start up!"
Co-Founder, 12Ahead GmbH
"As a full-service digital agency, a 100% digital accounting solution was extremely important to us"
Johannes Lermann, COO & Co-Founder, Boostbar AG
"Thanks to Accounto and our trustee, we can concentrate fully on Boostbar."
Co-Founder, Reverse
"All communication takes place via the platform, i.e. via the Accounto app. This means no tedious ping-pong messages via email and long waiting times on the phone."
In the interview, Leana Fischer explains, among other things, how she works with Accounto and how she organises her day-to-day work.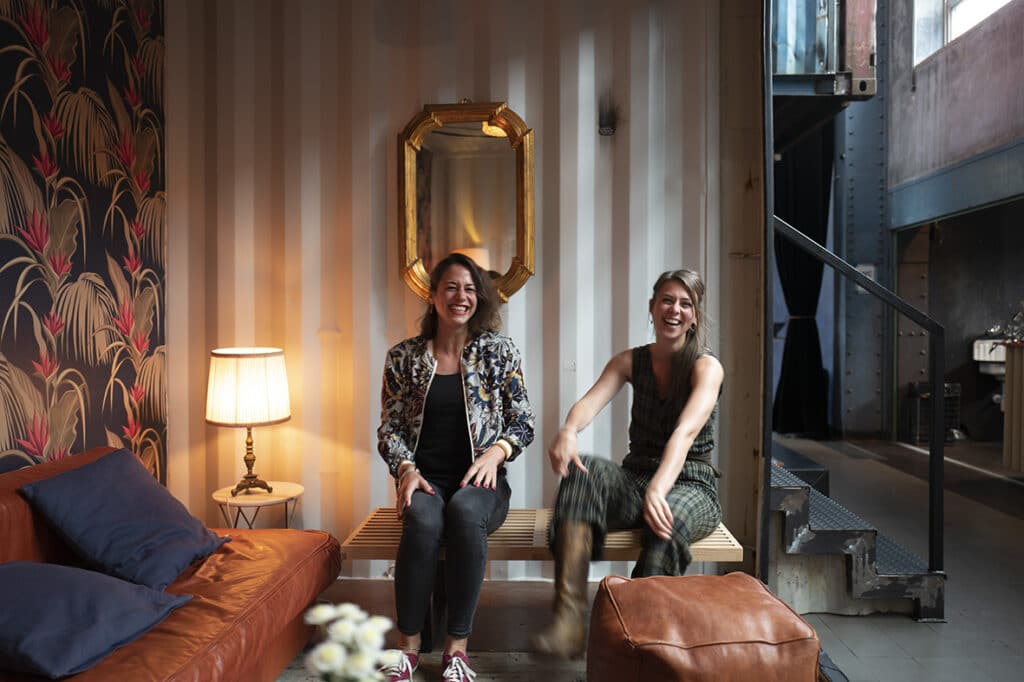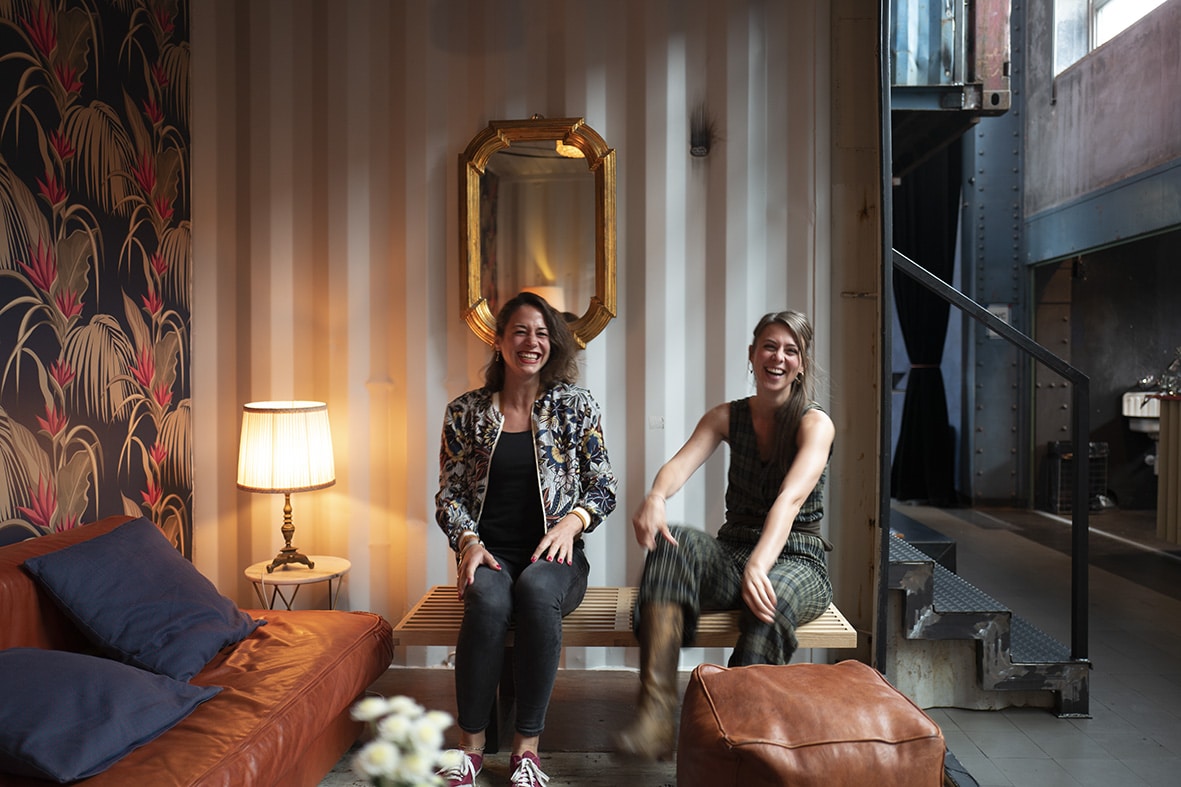 Why don't you tell us briefly what your everyday life as a service designer is like?
Everyday life at reverse is one thing above all: dynamic! Only when those affected are involved in the process do sustainable ideas and solutions emerge. That's why we rely on co-creation at reverse. In so-called sprints, we develop customer-friendly and sustainable services together with our client.
With such a daily routine, there seems to be little room for the topic of administration, correct?
Correct. We would have to do this work either early in the morning or late in the evening.
You speak in the subjunctive. How do you specifically carry out your administrative tasks?
It's very simple! We don't have to do much anymore. We have redirected our correspondence to Accounto. All receipts end up directly at Accounto and are processed there. The processed receipts appear on the platform, which we can access at any time with the app.
You don't have to enter anything yourself?
No. We do not fill out anything. We only report staff information changes using a standardised form.
How do you pay open invoices?
All invoices appear on the platform. We can pay them with one click or adjust them if desired.
And that works well?
Yes. We can meet the payment targets by 100%.
In addition to document processing, personnel administration poses a particular challenge for many SMEs. How do you solve the issue of personnel administration?
This also runs via Accounto and our trustee. As already mentioned, we communicate the personnel information to Accounto. Accounto takes care of the master data and prepares the wage payments, which we can then release with a click. Our fiduciary takes care of the correct accounting and notifications to the social insurances.
Should a problem occur nevertheless. How do you proceed?
All communication takes place via the platform, i.e. via the Accounto app. This means no tedious ping-pong messages via email and long waiting times on the phone. Both Accounto and our trustee can see our questions, which means that the cooperation between the people involved works optimally. Our problems are all resolved within a short period of time.
What do you like most about Accounto?
Definitely the intuitive handling and the friendly service. As a customer, I receive clear instructions on the platform about what I need to do. I definitely no longer have an excuse to put off administrative duties. I also like the overview with the most relevant key figures! For example, we always have an eye on our liquidity and don't run the risk of suddenly becoming insolvent.
Would you recommend Accounto to other SME's?

Yes! I recommend every SME to check out the Accounto option. It is still possible to work with your own trustee, which further simplifies the process. In addition, Accounto undoubtedly makes everyday office life easier, giving you more time for the important things.
What can Accounto do better in the future?
That is difficult. It would be great if you could call up even more key financial figures at the push of a button.
Thank you Leana, we look forward to continue working with you.