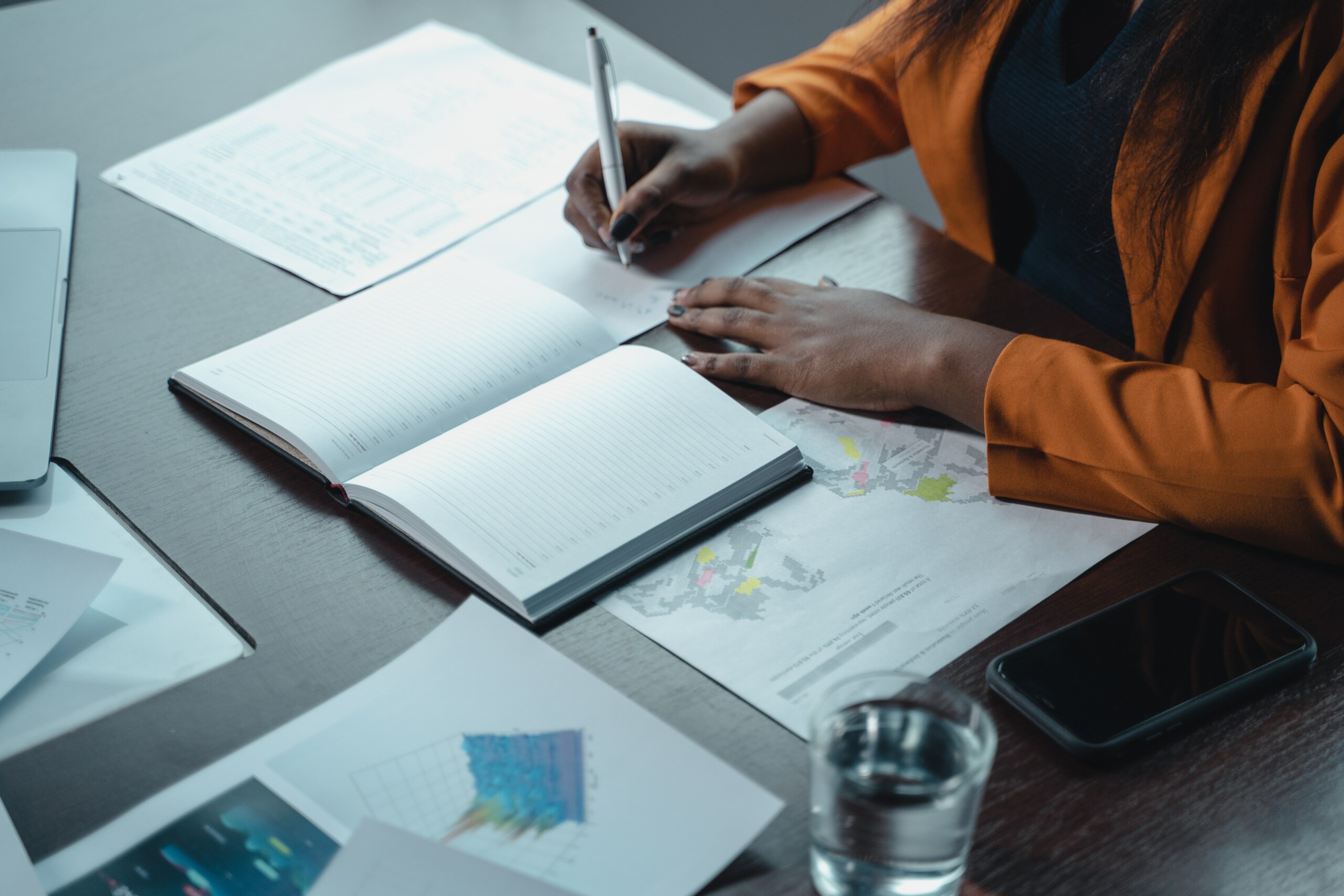 More and more SMEs expect their fiduciary company to take on the role of Chief Financial Officer (CFO) and take care of all financial matters. New business models and technological innovations are helping fiduciary professionals meet this client's expectation for CFO as a Service. You can read what this means for your fiduciary in this blog post.
Digital transformation is changing the role of fiduciaries. Instead of handling routine activities, the fiduciary business is more than ever about developing innovative services and expanding advisory competence. According to a study by Treuhand Suisse and Accounto, fiduciary companies remain the central point of contact for all business and financial concerns of the companies they serve, even with digitalisation and the associated new business models, process optimisations, changing client expectations and disruptive technologies. In the future, the support you offer as a fiduciary professional can range from monitoring your client's bookkeeping to preparing reports on key business figures to complete financial management.
What are CFO tasks?
Smaller companies in particular increasingly expect their fiduciary company to act as an external Chief Financial Officer (CFO), i.e. to offer CFO as a service. This has the advantage for SMEs that they can obtain tailor-made services from financial experts who are familiar with their company and their sector – and this without having to pay a high monthly salary for a financial management position. What are the main tasks of a CFO? In short, a CFO takes care of all financial matters of a company. For example, the CFO provides up-to-date figures and information on the company's financial situation, which form the basis for data-based strategic decisions. Identifying business weaknesses such as cash flow problems, sales declines, too low returns on advertising expenses or inefficient accounts receivable management is also usually the responsibility of the CFO. In case of problems, a CFO should intervene proactively and develop countermeasures in consultation with the management.
What knowledge and expertise should you have as a CFO for SMEs?
In addition to a solid knowledge of accounting, business administration and financial management, a CFO must also have a sound knowledge of data analysis and management. Communication skills are a great advantage, as the regular exchange with the management of the supervised company is a component of the CFO position that should not be neglected. Numerous studies show that people who can communicate well are perceived as more intelligent and competent. Experience as a manager can be helpful in better understanding the clients' management and advising them on financial decisions on an equal footing. One of the most important soft skills a CFO should have is the ability to take criticism. Because only those who can accept criticism learn. Be grateful to your clients for constructive criticism and look together for ways to carry out the task to their satisfaction next time. Solution-oriented thinking, time management and empathy are other crucial soft skills you should have as an external CFO.
A good CFO also understands the importance of innovative financial technology solutions and closely follows the development of new software and tools that can make the company's daily work easier. Technological innovations from the finance sector are often driven in companies by the CFO. How can digital collaboration tools simplify cooperation? Are there currently software breaks in the work process of your clients that you need to eliminate in order to increase productivity? Which fiduciary software relieves your company of enough routine activities so that you can concentrate even more on your function as CFO? Only if you are open to technologies that may initially seem revolutionary you can offer your clients the full range of CFO services they desire.
How CFO services give fiduciary companies a competitive edge
Why should fiduciary companies that are already heavily utilised add CFO services to their offering? Probably the most important reason fiduciary companies should take on a CFO role for SME clients is the transformation of the fiduciary sector. Market observers assume that in the not-too-distant future, only a few SMEs will be willing to pay for the processing of routine activities – which often have high automation potential. Thus, the work of fiduciaries is shifting. As described above, the demand for innovative services and personal advice will continue to grow. The second reason is differentiation from the competition. Bear in mind that there are thousands of fiduciary companies in Switzerland and for most of them, SMEs are the most important target group. Thus, they compete for customers. With tailor-made CFO services for selected client segments, you can, on the one hand, deepen your relationship with existing clients and, on the other hand, capture additional market share.
What fiduciary companies need to be successful CFOs
New business models, customer expectations and technologies: Fiduciaries have become more complex in recent years. Smaller fiduciaries, in particular, are likely to soon no longer be able to serve all client segments effectively and efficiently in the face of this increasing complexity. To consistently provide the best possible CFO and advisory services and benefit from economies of scale, you should focus on the most lucrative and exciting client segments for your fiduciary. Do a customer segmentation. To do this, divide existing and potential customers into groups based on self-defined characteristics such as industry, company size, business model, legal form, or life cycle phase. Finally, determine which client segments your fiduciary can and wants to serve in the future.
In addition to the appropriate client strategy, the IT environment is also crucial if your fiduciary wants to support SMEs as an external CFO in the best possible way. By outsourcing repetitive tasks such as document extraction, daily accounting or sub-ledger entries to fiduciary software, you can focus more on developing and offering CFO services. Fiduciary software also enables you to gain insight into your clients' financial figures at any time. This allows you, as an external CFO, to provide management with an important basis for data-based decisions and plans.
Experience a free live demo how the Swiss fiduciary software Accounto enables you to expand your portfolio and offer increasingly popular CFO services.