No more searching for customer receipts. Guaranteed.
We are thrilled to announce an exciting partnership between PEAX and Accounto, two renowned business management and accounting platforms. This collaboration combines the cutting-edge capabilities of both platforms, providing an unmatched suite of services designed to simplify and streamline your business processes.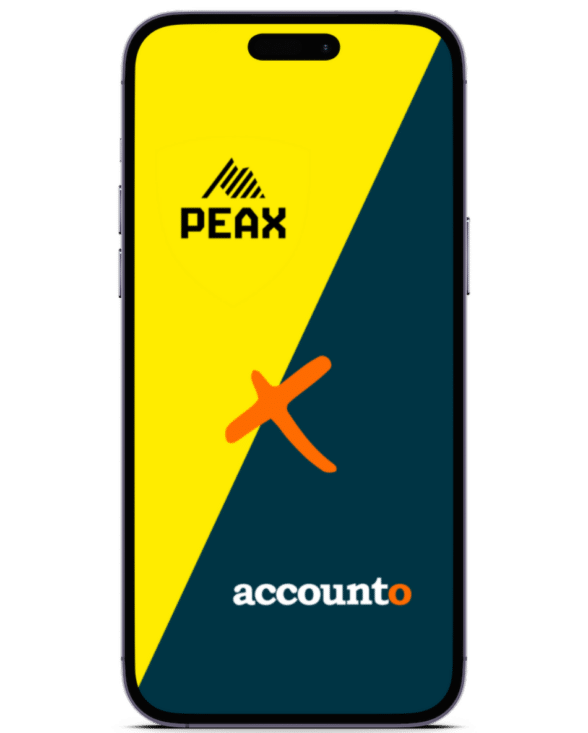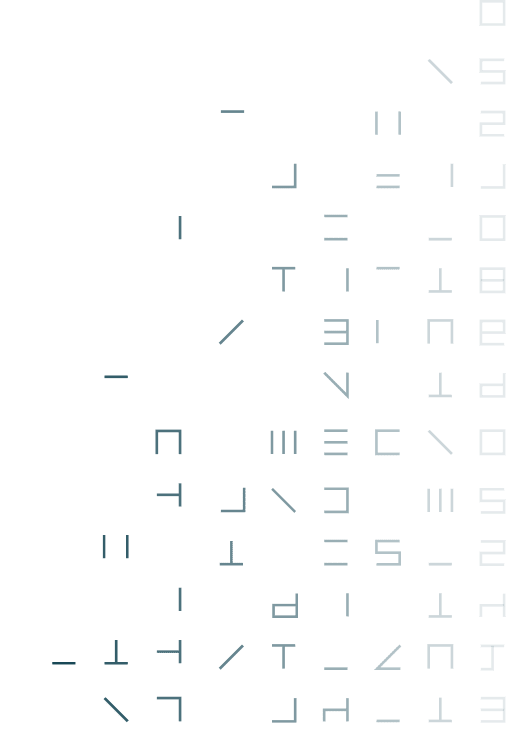 Experience the convenience of instant document retrieval, automatic data extraction, and real-time synchronization between PEAX and Accounto
PEAX, renowned for its innovative digital document management solutions, empowers businesses to effortlessly transition into the realm of paperless operations. By digitizing and automating document-intensive tasks, PEAX streamlines workflows, minimizes errors, and enhances overall productivity. With a strong commitment to data security and compliance, PEAX has earned the trust of numerous companies across diverse industries.
Accounto, on the other hand, stands as a leading provider of cloud-based accounting software and financial management solutions. Their intuitive platform simplifies complex accounting processes, enabling businesses to efficiently manage their finances, track expenses, and generate insightful reports. Accounto's focus on real-time collaboration and accuracy ensures reliable financial data, empowering businesses to make informed decisions.