Advisors
Advisors
3 points on how smart trust software can now help make your busy season easier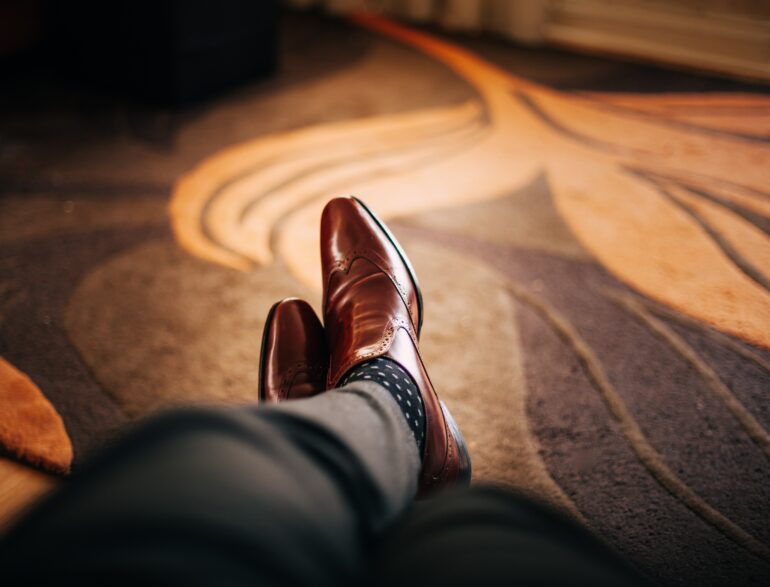 The end of Christmas is synonymous with the beginning of the busy season. In this blog, we will explain how intelligent trust software can provide relief during this busy time of year.
Pre-closing work dominates the initial phase of the busy season
Before you can start with the annual accounts of your clients, you have to do some preparatory work. You probably use "checklists" to simplify the cooperation with the SME and to make the closing process more efficient.
In most checklists, it is easy to see how important it is to prepare and hand over your client's business documents properly. From the classic incoming invoice to the insurance policy, everything should land on your desk in an as structured manner as possible. This is the only way you can offer a fiduciary service at an attractive price. Intelligent fiduciary software can support this as follows.
1. Standardised and digital document delivery
Dropbox, Sharepoint or SwissTransfer? Client needs are changing and you probably already look after one or two SMEs that work completely digitally with your fiduciary company. In this context, the first question that arises is how the electronic client documents reach your fiduciary company. In practice, trust companies often use expensive document management systems or cheap file hosting services. However, applications such as Dropbox, Sharepoint or SwissTransfer in particular trigger numerous new manual processes within the trust company, which has a negative impact on efficiency and thus on margins.
Modern and intelligent fiduciary software such as that from Accounto thinks about the document flow holistically and makes expensive document management systems and file hosting services redundant. SMEs can scan their own business documents on an ongoing basis with an app and transmit them to the fiduciary company.
2. Automation of accounting during the year
Before you can prepare the annual financial statement and the tax return for the client, all business transactions must first be recorded in the financial accounting. Especially the accounts of smaller clients often remain untouched during the year. As a result, fiduciary professionals are forced to keep up with the accounting history at the beginning of the year under great time pressure. As a direct consequence, fiduciary companies lose valuable human resources in order to carry out high-margin service assignments.
Today, fiduciary companies can already fully automate the bookkeeping of their own clients and, above all, display it on a daily basis. For example, Accounto's modern fiduciary software reads out all the documents transmitted and generates suitable posting proposals from them. The time-consuming account reconciliation work (bank, debtors and creditors) is also fully automated with Accounto, which contributes to additional relief in the annual financial statement.
3. Each annual financial statement is a separate client project
Every financial statement is a small project and as we all know, projects want to be planned. All parties involved should always know the status of the project and their tasks in it. Since the client is heavily involved in the preparation of the financial statements (e.g. information on accruals), it is also important to integrate them in the best possible way. Nowadays, this is done with physical checklists and confusing email ping-pong.
Intelligent fiduciary software opens up new possibilities to digitise and simplify collaboration with the client. With Accounto, for example, projects can be created that the client can also access. This allows you to record, assign and schedule pending tasks. This increases transparency and strengthens trust in your services.
As with everything in life, optimal preparation is half the battle and the same applies to annual accounts. With intelligent accounting software, you can reduce the workload of your employees and benefit financially from more efficient processes. Get to know Accounto now in a non-binding consultation.