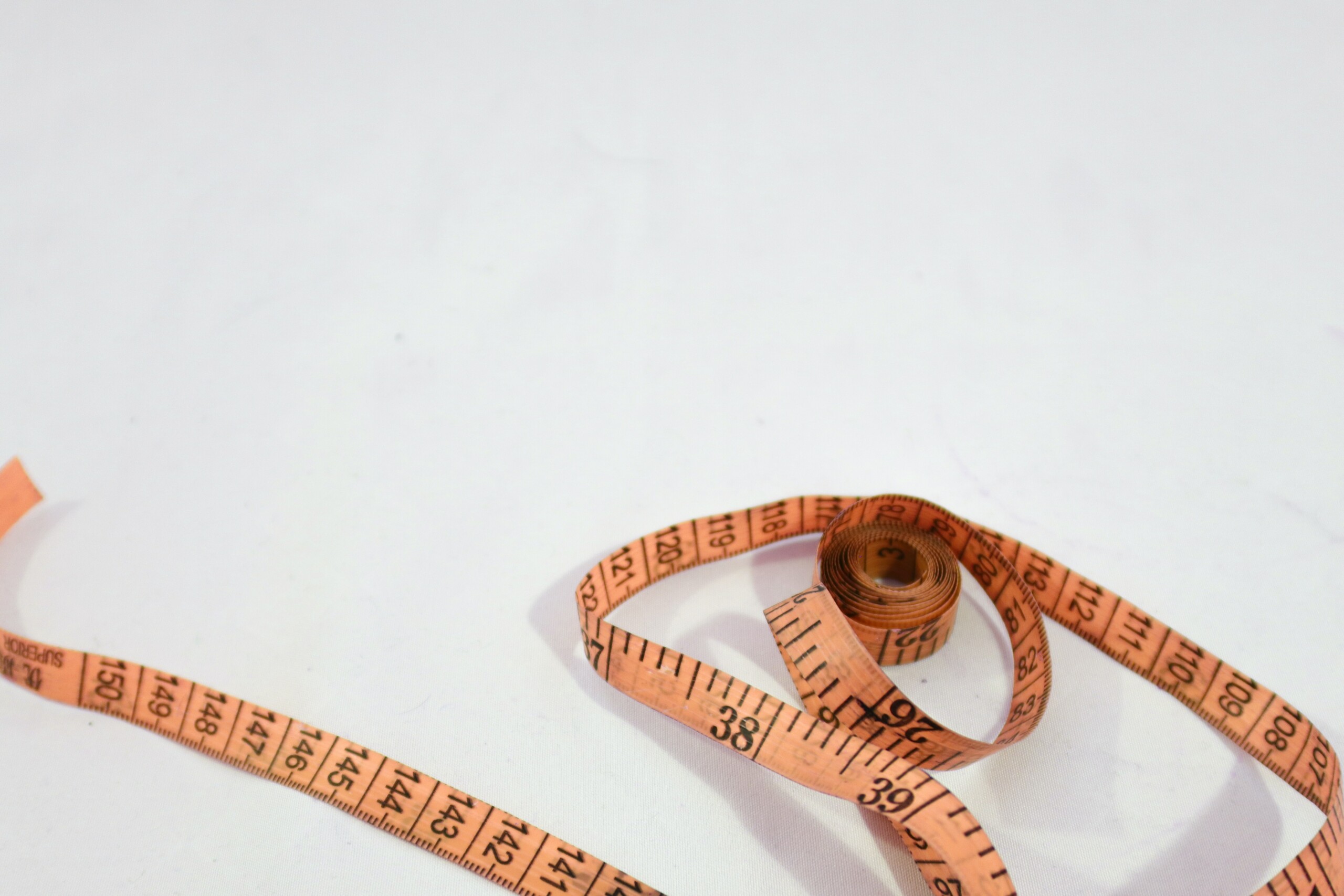 Many fiduciary companies are currently digitising and optimising business processes in order to increase their productivity. How can they measure the results of these efforts? Service Level Agreements (SLA) help to make process optimisations quantifiable. In this blog post, you will learn what fiduciary companies need to know about SLA.
Due to the ongoing skills shortage in the fiduciary sector and the weak economic forecast, hundreds of fiduciary companies are currently looking for ways to increase their efficiency and work more productively. Digitalisation opens up numerous opportunities for fiduciary companies to make processes more efficient. Thanks to modern fiduciary software, you can automate repetitive activities, simplify cooperation within the team and with clients, and make your business model more sustainable.
According to a study by Treuhand Suisse and Accounto, fiduciary companies remain the pivotal point of contact for all business and financial concerns of the companies they serve, even with the advance of digitalisation and the associated emergence of new business models and intuitive accounting software. As fiduciary professionals, you continue to monitor your clients' accounts, provide tailored advice, and proactively intervene in the event of problems. However, automating repetitive tasks allows you more focus, which is becoming an increasingly important competitive advantage in the fiduciary sector.
Reading Tip: In this blog post, you will learn how smart fiduciary software can help your fiduciary company stand out from the competition.
What fiduciary companies should consider when optimising processes
The first step in optimising business processes should be to examine your current processes for weaknesses. What do you and your team keep losing time on? Where does idling occur? Which employees are not yet able to fully realise their potential? Indications that processes in your fiduciary company are not working properly may be that your team has to chase receipts for annual financial statements, accounting clerks still have to make manual entries for routine tasks, or projects are stalled when employees are absent.
When optimising processes, ask yourself first how you can reduce dependencies and waiting times and eliminate inefficiencies. Consider whether the current division of labour still makes sense. Also, evaluate the automation potential of repetitive tasks. Which processes and tasks could your fiduciary automate so that you can focus more on those issues that give you a competitive advantage?
Many fiduciary companies fall into this optimisation trap
When optimising processes, however, do not just focus on digitalisation. Instead, fiduciary companies should approach digital transformation holistically and completely rethink processes. To do this, you need a digitalisation strategy that encompasses the five pillars of digital transformation in the fiduciary sector: Business model, employees, processes, customer relationships and technologies. These pillars always play together in practice. Therefore, be open to new business models, forms of cooperation and technologies when optimising processes.
Extra Tip: In Accounto's transformation workshop on Thursday, 15 June 2023, managers of fiduciary companies will receive practical tips on process optimisation from industry experts and transformation coaches.
This is what Service Level Agreements (SLA) bring to your fiduciary company
The optimisation of processes within the framework of digital transformation is not completed overnight. How can you measure the extent to which your process optimisations lead to an increase in efficiency? Set measurable goals. To this end, agree on binding service level agreements (SLAs) with both your clients and your fiduciary software provider. This is a framework agreement that documents what services your fiduciary company or fiduciary software provider will provide and defines the service standards. According to the digital IT magazine Computer Weekly, SLAs typically include "a statement of objectives, a list of services covered by the agreement, and a definition of the responsibilities of the service provider and the client".
SLAs, therefore, create more commitment. They describe the responsibilities of the service provider and the clients and help you to quantify the efficiency of your process optimisations. For your clients, you can, for example, specify how long it may take after uploading a new document until the accounting is updated or how long your average response times should be. It also makes sense to record the handling of absences in an SLA. When do clients need to organise a substitute so that your fiduciary company can complete the required services at the agreed time?
SLAs with clearly defined framework conditions between your clients and your fiduciary company help you to measure the results of process optimisations. For example, you can analyse to what extent your fiduciary software has simplified the cooperation with your clients or whether the average response times have decreased. Always formulate measurable goals whose achievement you can regularly check.
What to look for in SLAs with fiduciary software providers
In addition to the scope of the service, an SLA with your fiduciary software provider should also include software-specific information such as the average availability, how to deal with any downtimes or bugs, and the support level including working hours and communication channels. A crucial point of the SLA should be the backup and storage of your data. Is all relevant data kept on a secure platform to which only you and authorised employees have access? Can you define access rights to your fiduciary software yourself so that you always have control over who can view and edit data? What basic security measures does the fiduciary software provider take? Who takes care of the backups of your data and creates an IT emergency plan (disaster recovery)? What help is available in the event of hacker attacks or other IT disasters?