ACCOUNTO EXPERIENCES SME
What SME's have to say about Accounto
You're looking for a new accounting software but have no idea which one to choose?
Our customers explain to you why they chose the fully automated cloud based fiduciary platform Accounto.
Do you recognize yourself in their statements? Then look no further, book a free consultation or demo with us to get to know Accounto and our team better.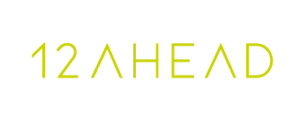 A separate agency for Google Ads, the company website and social media marketing? Not necessary with 12AHEAD! So that the innovative Zurich agency can focus completely on its client projects, Athina and Florian have opted for Accounto.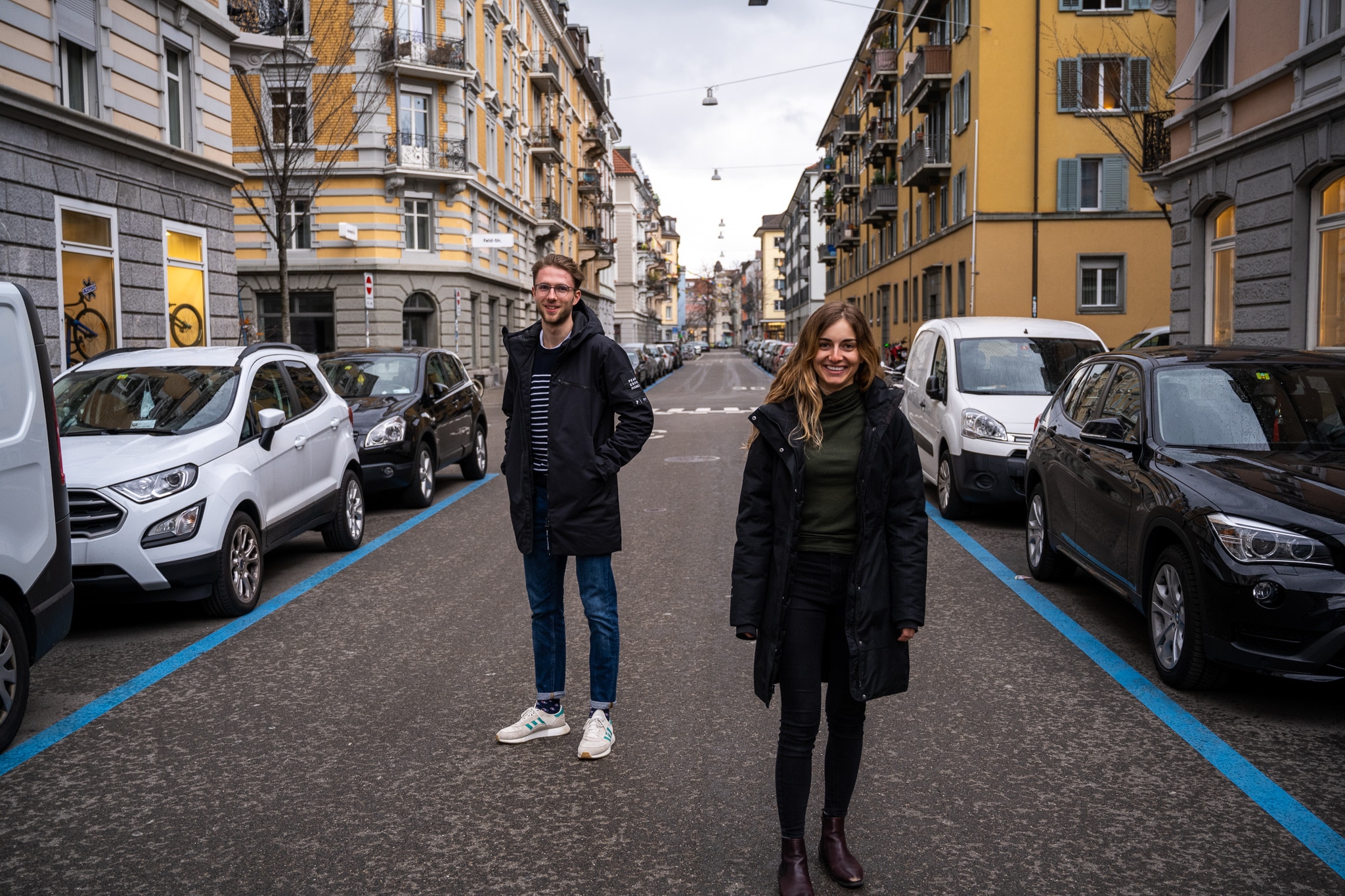 Laws, accounting rules and regulations. Entrepreneurs have to take some aspects into account as part of their business activities. Thanks to Accounto and its trustee, Leana Fischer handles these challenges with just a few clicks.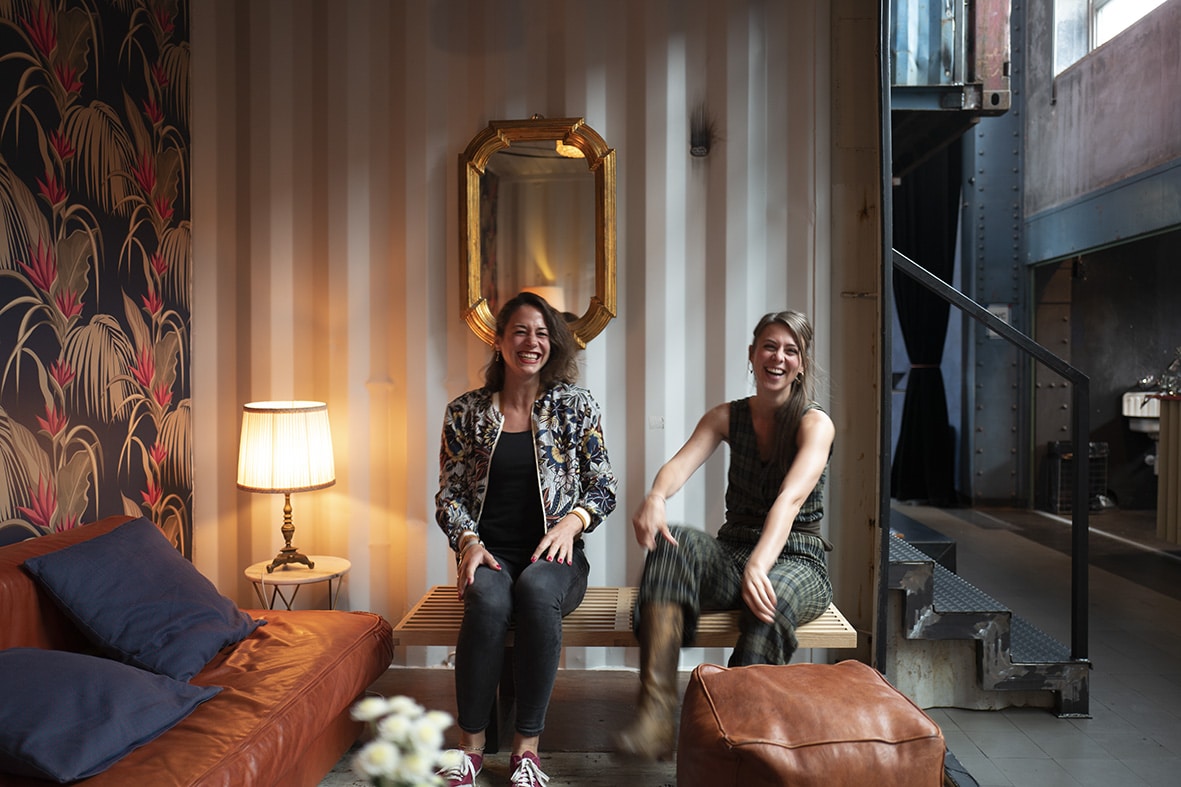 Why SMEs love using accounto