The Solution
How does it work?
SMEs send all their documents to Accounto. The documents are digitalized and exctracted on a daily basis and made available on Accounto. SMEs and fiduciaries can work and communicate via our app, making collaboration more effective and efficient.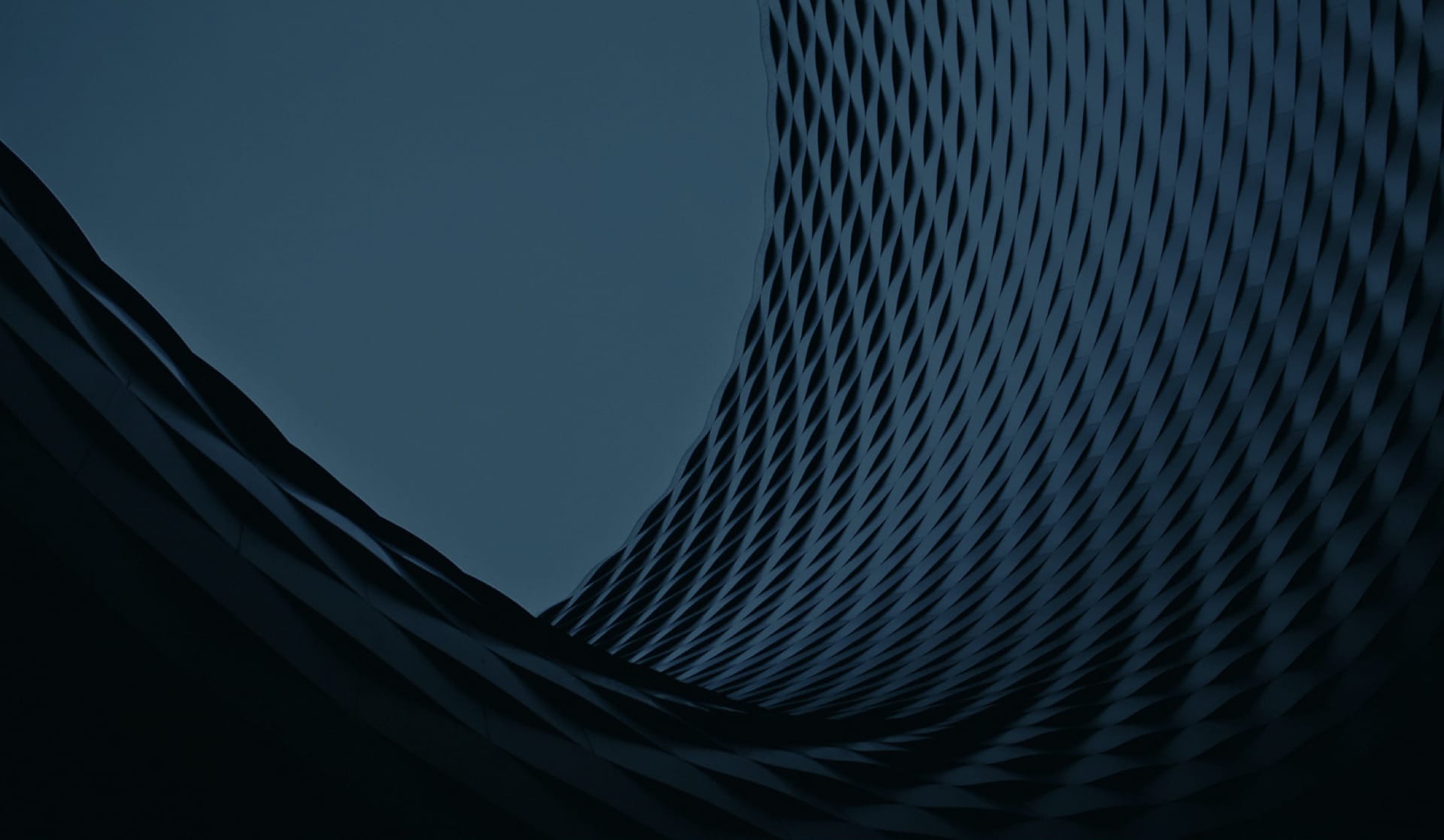 Send
SMEs send all their relevant documents to Accounto via mail, e-mail or app. Alternatively, you can install postal forwarding so that all your mail gets redirected to our offices.
Organize
Accounto digitalizes all documents. Next, the documents are classified automatically and assigned accordingly with the help of AI-accounting software.
Assign
The documents are assigned to an account and booking proposals are generated for the advisor.
Process
The processed data is now ready. SMEs as well as the advisor can access the digitalized invoices anytime, from anywhere.
Use
SMEs can pay invoices with a single click. Thanks to compatible interfaces with practically all Swiss banks (available soon), the corresponding bank transactions are booked automatically.
Clarify
What if a question arises while booking an invoice? The advisor can post a question connected to the document, making the context easy to follow.
Profit
The Chance Management module automatically recognizes next months' expiration date of the leasing contract for the company car. The advisor receives a notification and can approach his customers proactively.
Close
With the help of digital task lists, the annual financial statement can be easily coordinated. No receipts need to be printed for auditing – everything is archived digitally and audit-proof.