Experience Accounto – your free trial account The best accounting is the one where you don't have to do anything!
That's why Accounto frees you completely from all accounting tasks. To better understand how we do it, just register for our trial version and see for yourself. So that free weekends and cozy evenings are pre-programmed for you too!
Your free trial account
Test 30 days without obligation
No automatic renewal, no cancellation necessary
All functions freely accessible
Possibility to upload own receipts or to test with existing data
With Accounto you can…
Archive receipts digitally
Pay bills
Write invoices
Settle expenses
Pay wages
Manage personnel master data
Manage tasks
Book receipts automatically
Reconcile bank transactions automatically
Create financial reports
Create budgets
You still have questions?
Not sure if Accounto covers everything you need? Or do you still have questions about the individual functions? No problem! Our specialists will be happy to help you clarify all open questions and give you more tips on how to simplify your accounting.
Das sagen KMU-Kunden über Accounto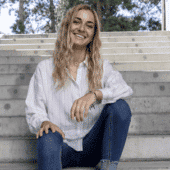 "Als digitale Full-Service-Agentur war uns eine 100% digitale Buchhaltungslösung äusserst wichtig."
Athina Weber
Co-Founderin, 12Ahead GmbH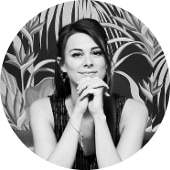 "Ich erledige es mit einem Klick."
Leana Fischer
Co-Founderin, reverse AG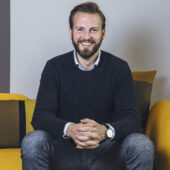 "Ich machs mit Accounto."
Johannes Lermann
COO & Co-Founder, Boostbar AG